3D Wheel Alignment – 4C Technology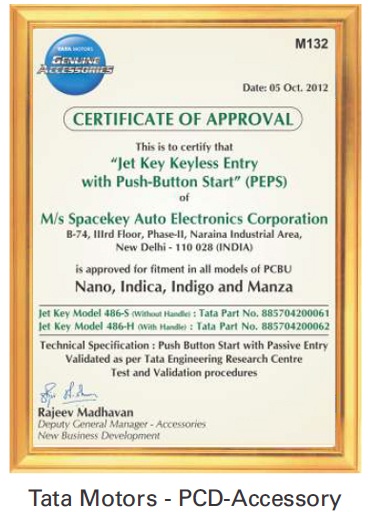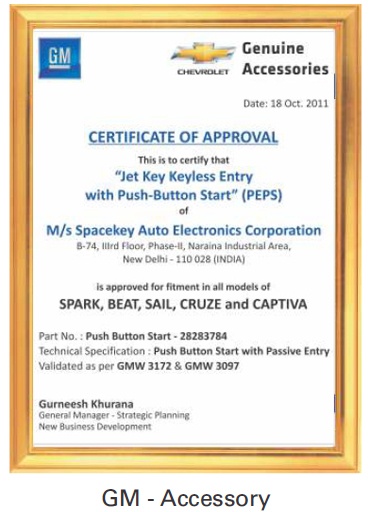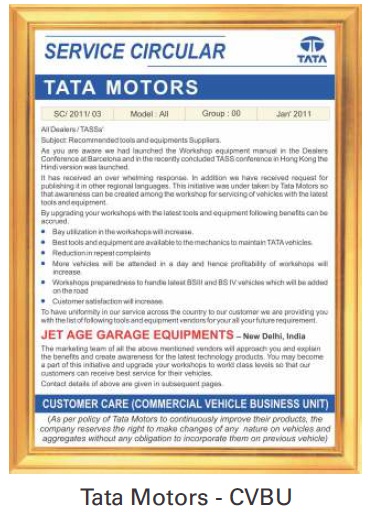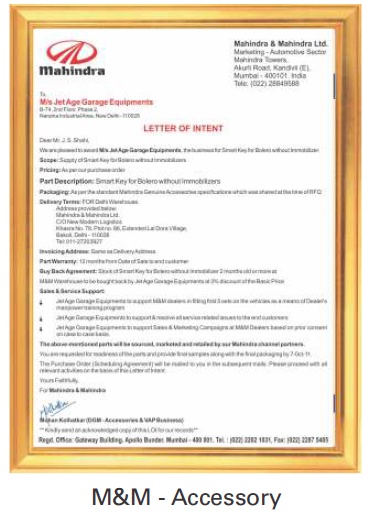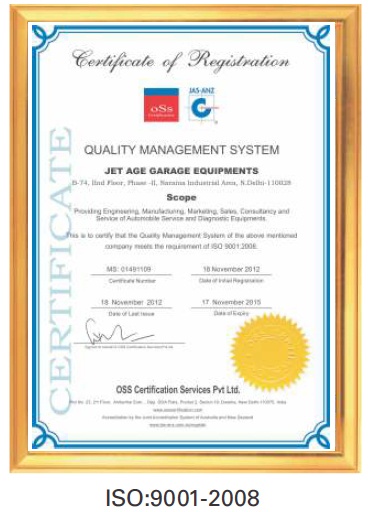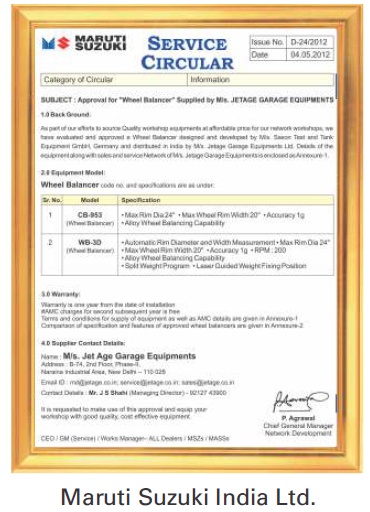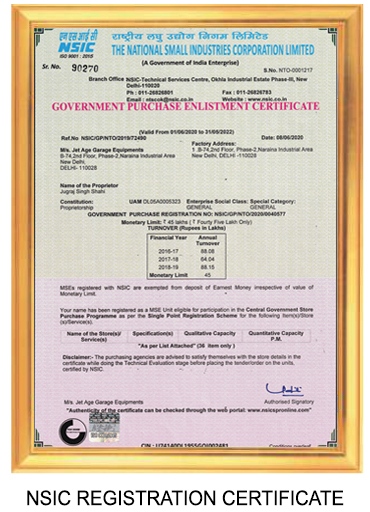 3D Wheel Alignment Machine – 4 Camera Technology
MODEL : JETSTAR-9000-4C
The Jetstar-9000-4C is simple in its design and operation, yet it retains the accuracy and repeatability requirement of the modern day wheel alignment system
Four cameras are dedicated to Four targets to provide an uninterrupted live reading. The machine is ideally suited for Floor as well as 4 post / scissor lift operation because every camera has a extremely large field to view. Jetstar 9000 4C series 3D Aligners is manufactured by Saxon, Germany. They are fitted with high speed industrial HD video camera. The video processing ensures continuous data collection without stopping the process while pushing front and back. High amount of data collection by 4 video cameras ensures high precision of Wheel Aligner result. The heavy duty hub board collect the data from 4 video camera`s simultaneously which are processed at an unbelievable speed and transferred to the main software in the PC for computation and display.
Jetstar 9000-4C is equipped with a unique software that continuously does the self diagnostic of the wheel aligner and does its own repairs automatically. This process considerably reduces the down time of the equipments. The equipments is loaded with the "built-in-mechanic" software which help the operator to determine the faulty component and also the cause of the faulty.
The camera is being equipped with an independent 3 colour Led light indication to assist the operator to start and stop the operation. Hence, the operator is not required to look at the display screen.
The run our compensation is done by pushing the car front and back without stopping. The machine has unique function of automatically leveling the unleveled pit floor or lift floor. The machine has automatic compensation software for unleveled camera beam. The smart toe function helps to put the steering wheel straight after the alignment process.
The special wheel clamps are light weight. The targets are maintenance free and have little risk of damage on falling.
Extremely fast measurement system, that measures in less than 2 minutes. The extensive vehicle data base covering almost all the car models.