Jet Age Garage Equipments was established in 2003. The company was started with a focus
to provide the best quality Garage Equipments and services to the customers at an affordable price.
Jet Age is the single largest company in India with maximum range of Garage Equipments to offer to its customers.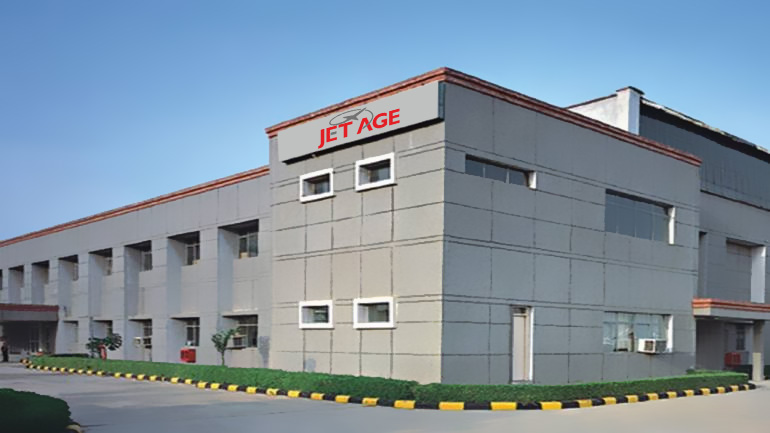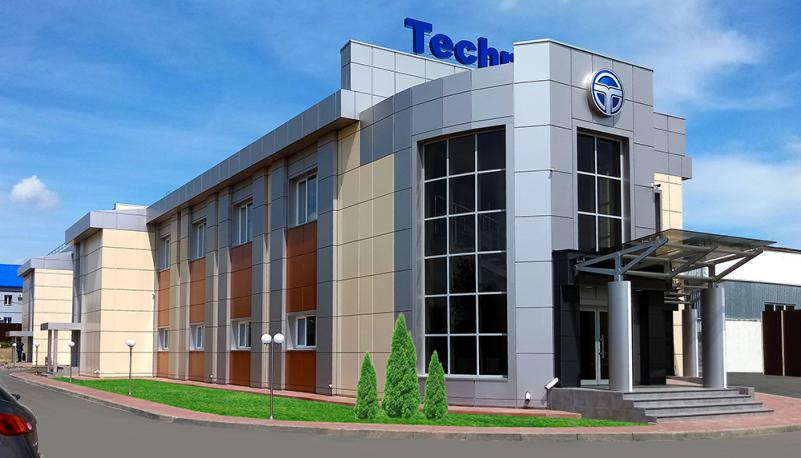 We have been approved by Maruti Suzuki India Limited to work with them on Dealer Price Optimisation by introducing new products. We have recently introduced a Wheel Alignment machine that helps individual workshop to earn more than 60-70 lakh a year by altering the workshop layout and changing the old working methodology.
We are also working with Hyundai Motors India Limited on similar projects.
Our products are approved by Apollo Tyres Limited for their new exclusive Apollo Tyre outlets.
Jet Age established its manufacturing facility in Mohali near Chandigarh in 27000 Square Feet Area. The facility houses all latest machinery and work habits required to produce high quality equipments.
We have been approved suppliers of –
Maruti Suzuki India Limited
Tata Motors Limited – CVBU
Mahindra & Mahindra Limited
Chevrolet (GM)
Apollo Tyres Ltd.
JK Tyres Ltd.
Ceat Tyres Ltd.
Castrol Lubricants
Total Lubricants
Wuerth India
Jet Age has also partnered with Global Top ranking companies to distribute their product in India
Leitenberger , Germany – Oil & Lube handling product
Saxon Test & Tank Equipments – Diagnostic Testing Products.
Texa , Italy – Car Diagnostic Product
Elsea, Italy – Cleaning & Sanitising Product.
Brainbee, Italy – AC Gas Service & Diagnostic Product.
Primalec, England – AC Service Accessories.
Kenotek , Belgium – Car Care Shampoo & Chemicals
Autel, China – Car Scanners
Launch, China – Car Scanner
SJE, Korea – Steam Car Wash machine
Jet Age established its manufacturing unit near Chandigarh in 2012. We manufacture and assemble all our machines and undertake final Inspection at our Inbuilt testing lab to ensure the best level of quality in all the products. The factory is equipped with In-house painting and Packing quality.
Jet Age is an NSIC registered ISO 9001:2008 Company.
We export our equipments to African Countries.
We have In house demonstration Centre to show live working of all our product. We also undertake training of Operators of our customers for new products.
The Company has grown upwards with the support of its loyal employees and trusted Customers who have entrusted our products for all these years and given us Opportunity to serve them again and again.
We thank our Patrons, well wishers and customers for their support and positive Recommendation.
We shall always keep working towards achieving more milestones in time to come.
Wishing you all success and prosperity in your work
J .S. Shahi
Managing Director
(Jet Age Group)