Jet Age Garage Equipments was established in 2003. The company was started with a focus
to provide the best quality Garage Equipments and services to the customers at an affordable price.
Jet Age is the single largest company in India with maximum range of Garage Equipments to offer to its customers.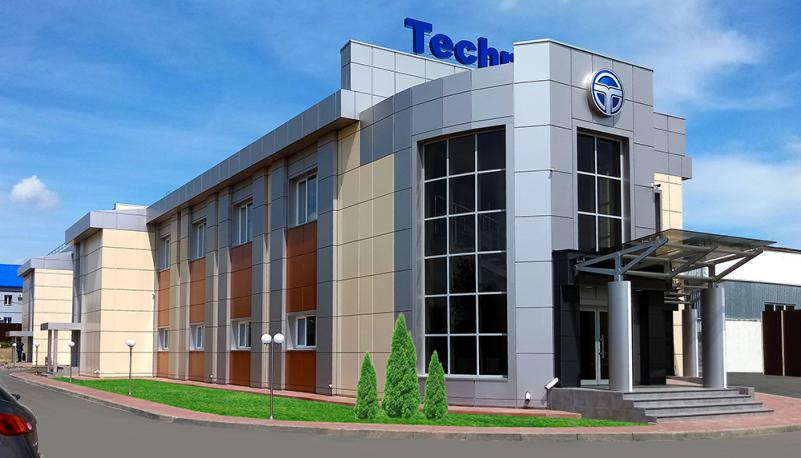 We have received approval from TATA Motors – CVBU in 2010, from Maruti Suzuki in 2012, 2019, 2020. We are approved vendor of Mahindra & Mahindra for supply of equipments to their various plants in the country. (Vendor Code-CJ10094). We are approved supplier of Apollo Tyres and JK Tyres. We are also approved supplier of Castrol Lubricants andT otal Lubricants. We supply Dynasole Paint Booths and Combi Paint Booths who in turn are approved vendors of Maruti Suzuki,T oyota Kirloskar and Renault. We manufacture 3-D Wheel Alignment System with drive back and drive through technologies that are suitable for wheel alignment on lift and on ground level respectively.
We are distributors of Brain Bee, Italy for Engine Scanners and AC Gas Charging Machines that in turn are approved vendor of Mercedes Benz – Europe. We are distributors of Saxon Test & Tank Equipments, Germany for Test Lanes – Brake, Side Slip and SuspensionT esters, Wheel Balancers for automobiles.
We manufacture Rim Straighteners in 7, 14 and 20 Die for straightening the steel rim edges. We manufacture Fuel Injector Cleaners, Spark Plug Cleaners and Battery Chargers. Jet Age also entered into strategic partnership to manufacture Automatic Car Wash Systems with and without rolling brushes. Jet Age has 13 regional offices with a Sales force of more than 100 trained Engineers. Jet Age has more than 10,000 satisfied customers across the country.
We are an ISO 9001:2008 company with top priority to product quality and good after sales support. The company has grown upwards with support of loyal employee base and loyal customers who have entrusted our products for last 13 years and given us opportunity to serve them again and again. We thank our customers for their support and positive recommendations. We are working towards achieving many more mile stones in the time to come.