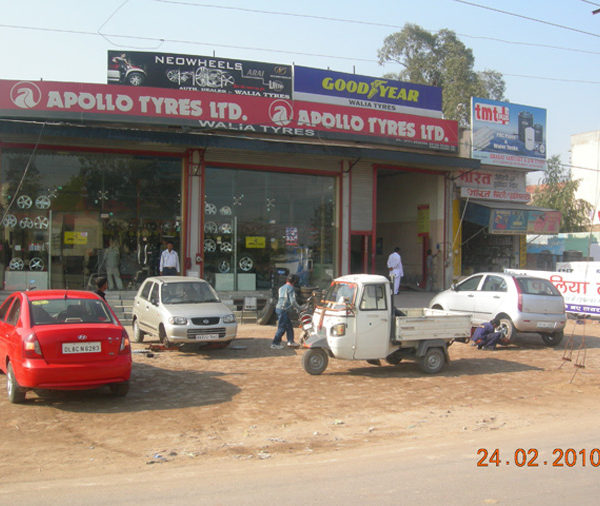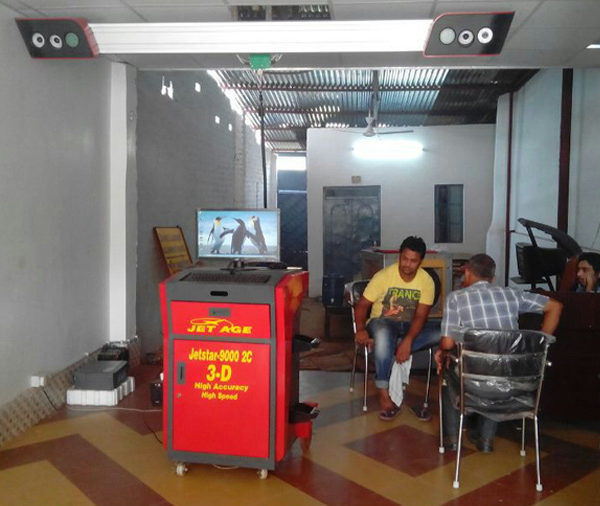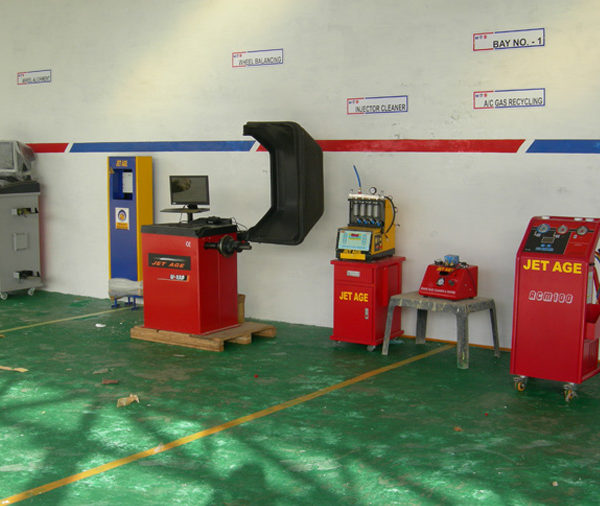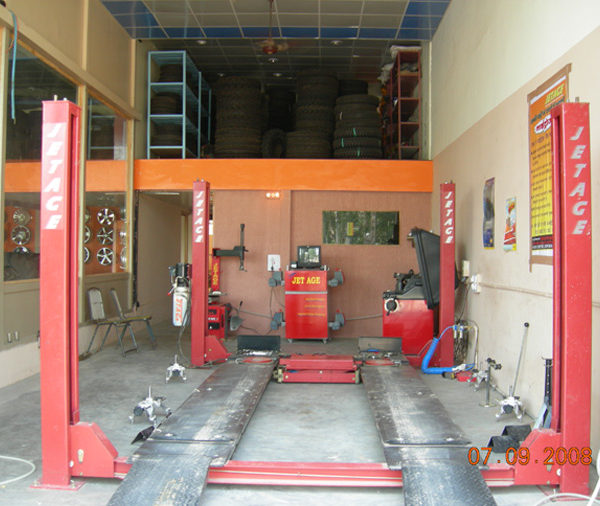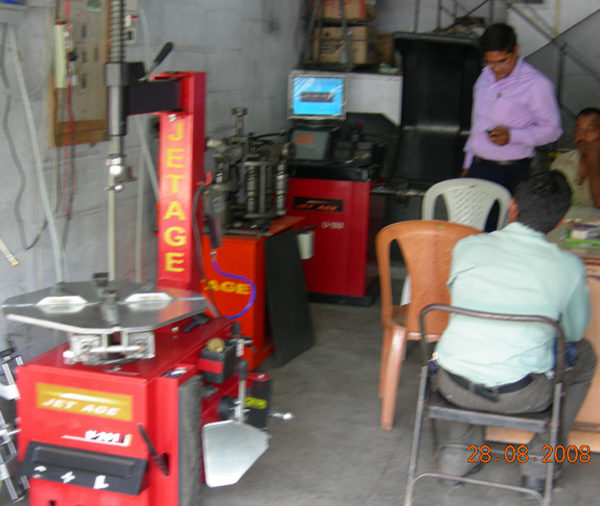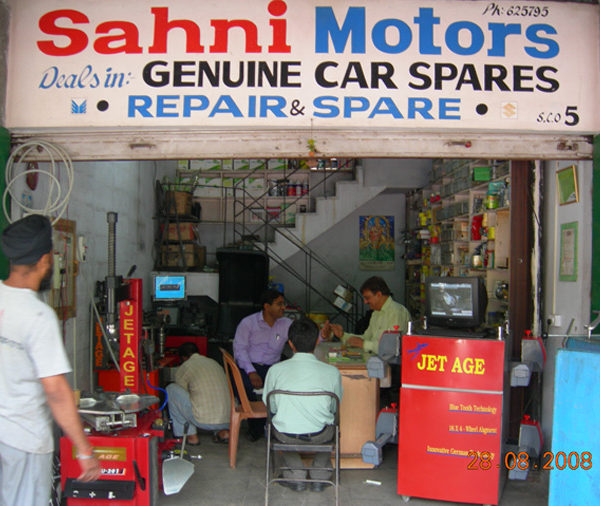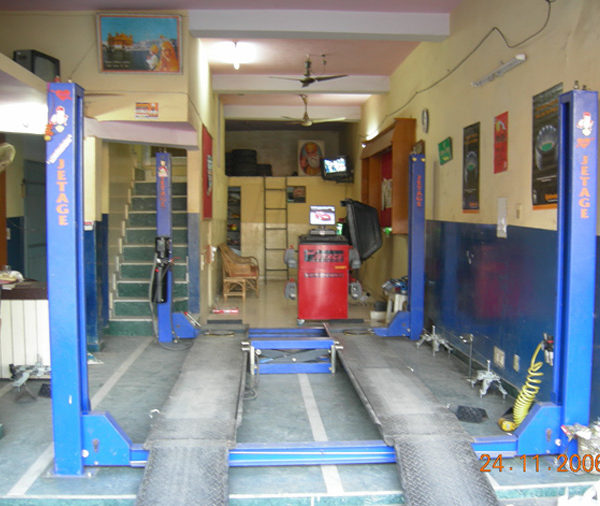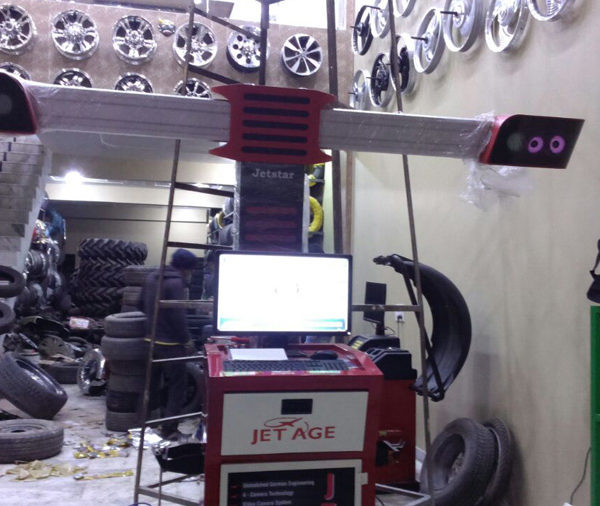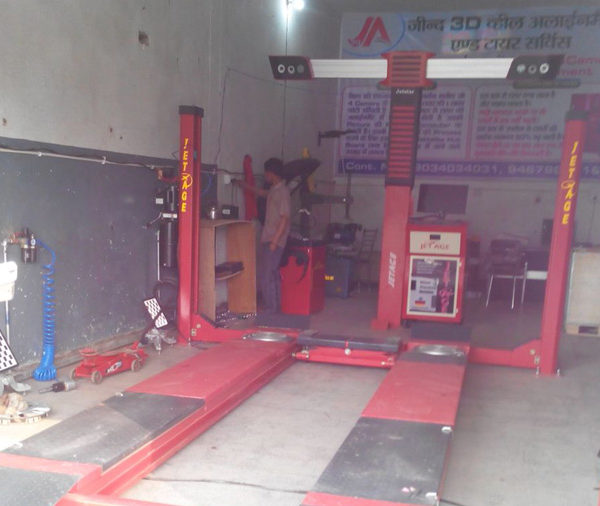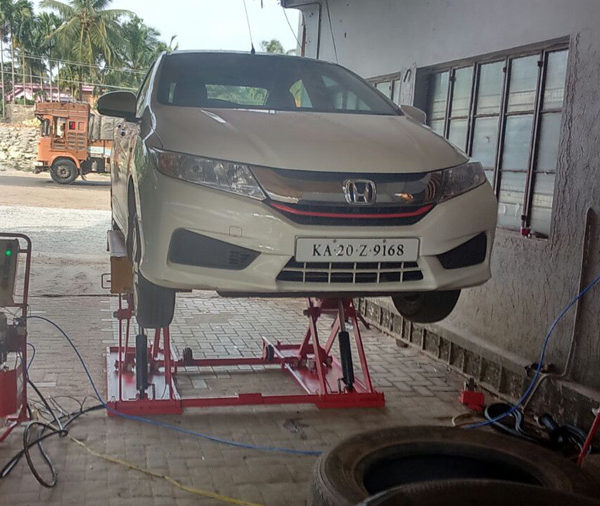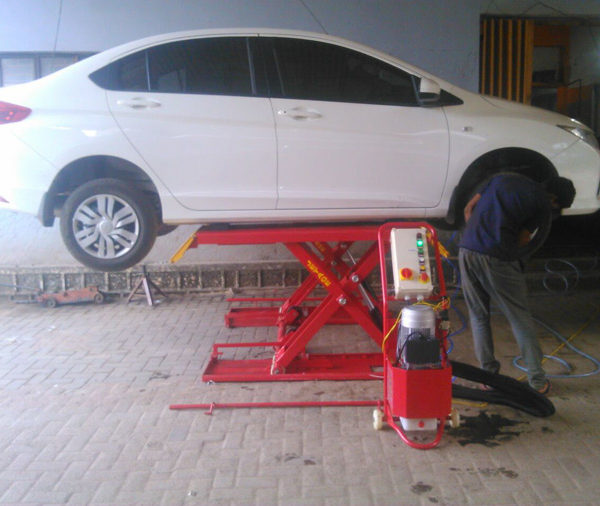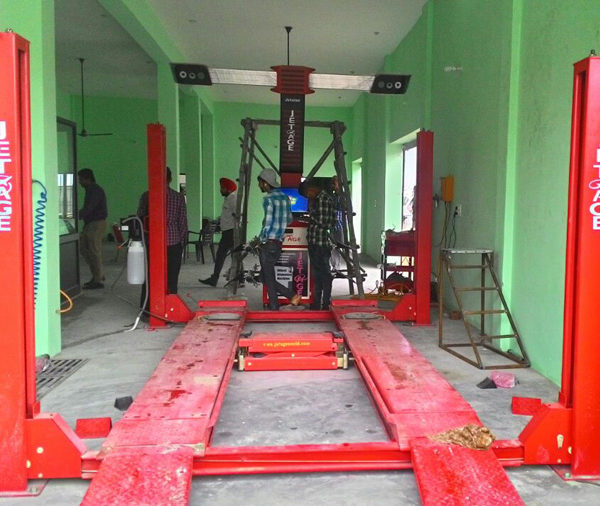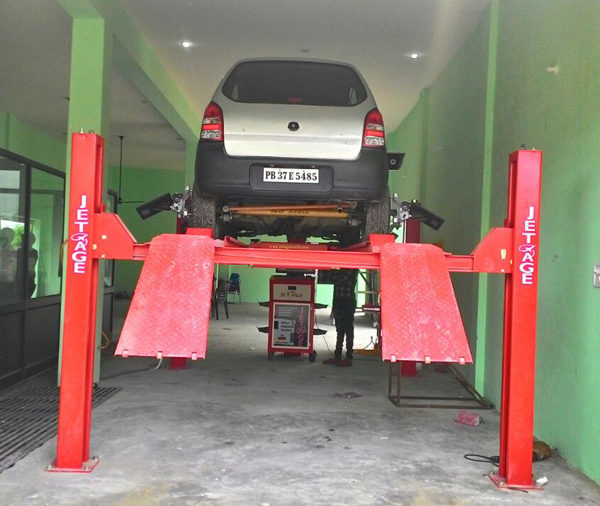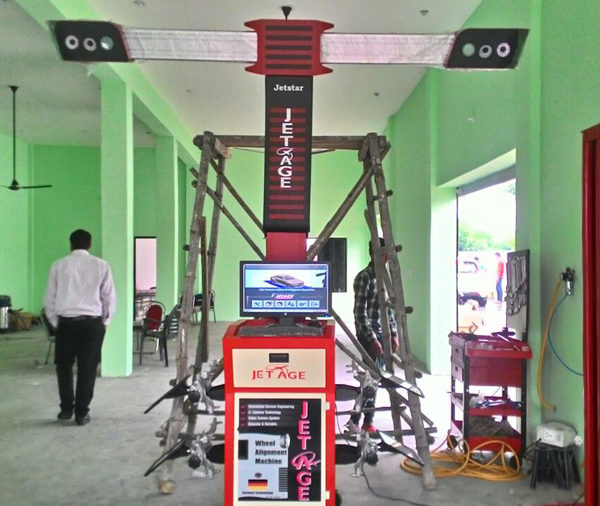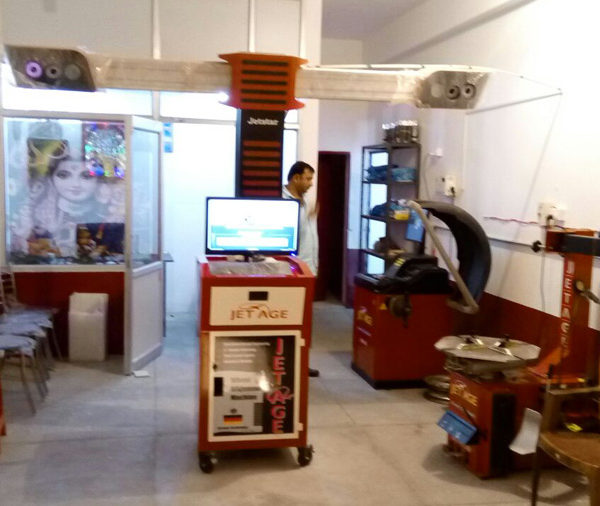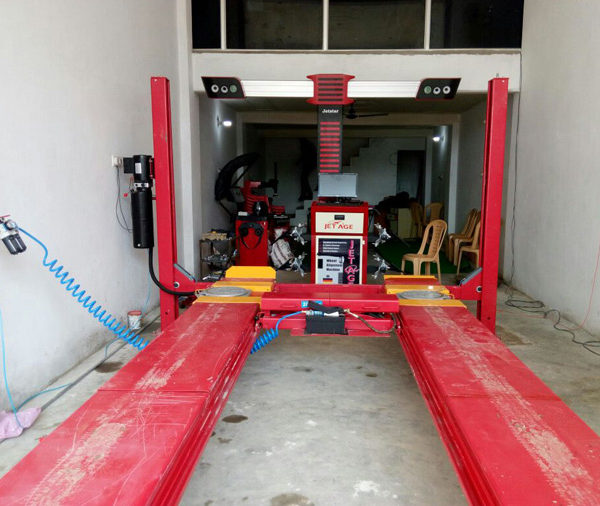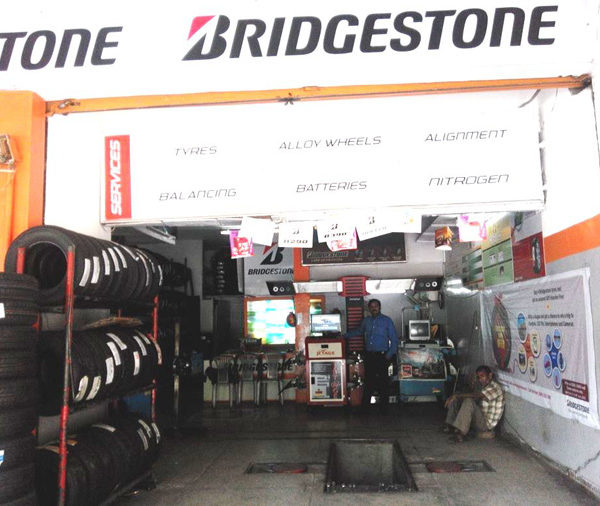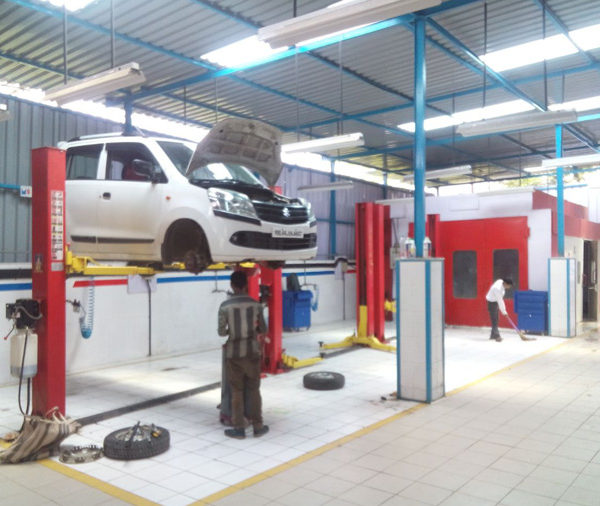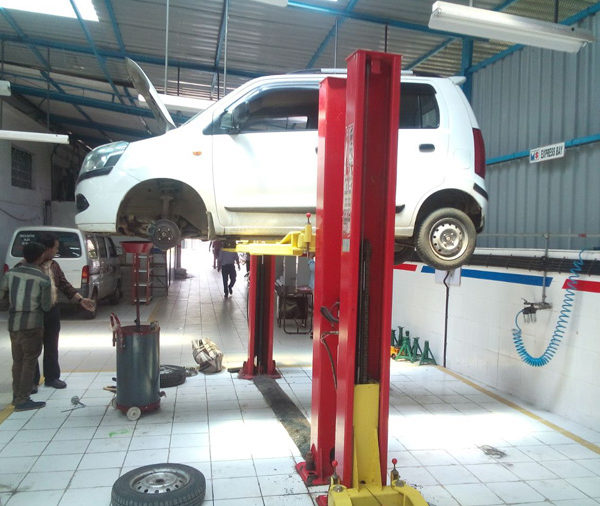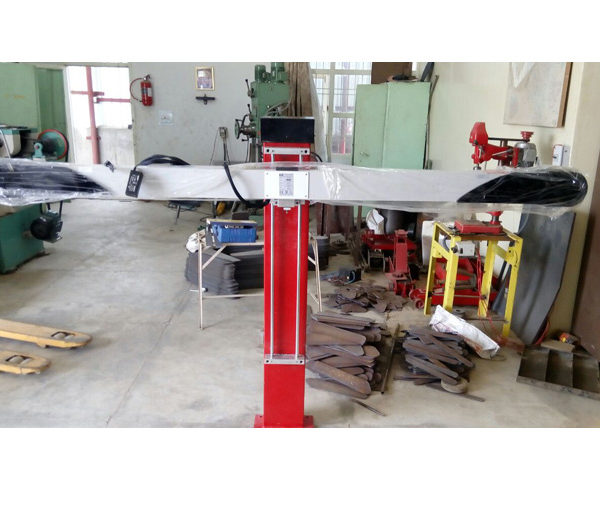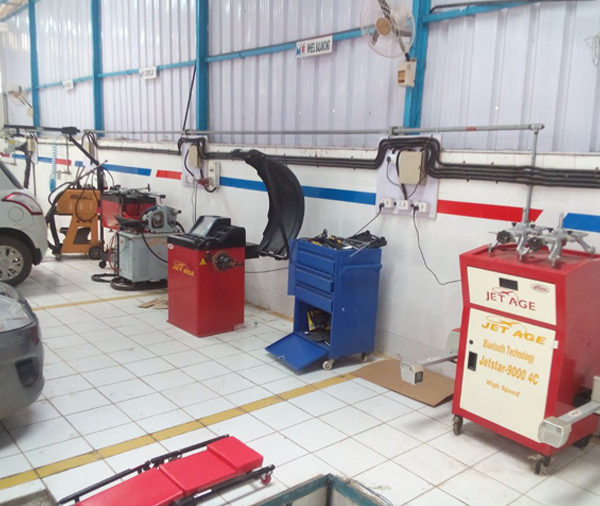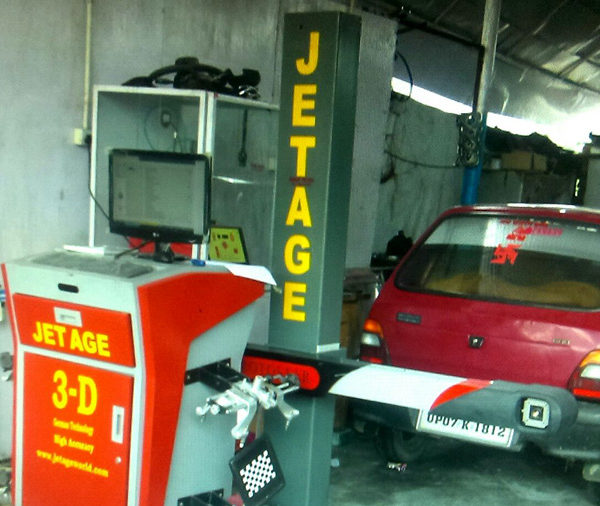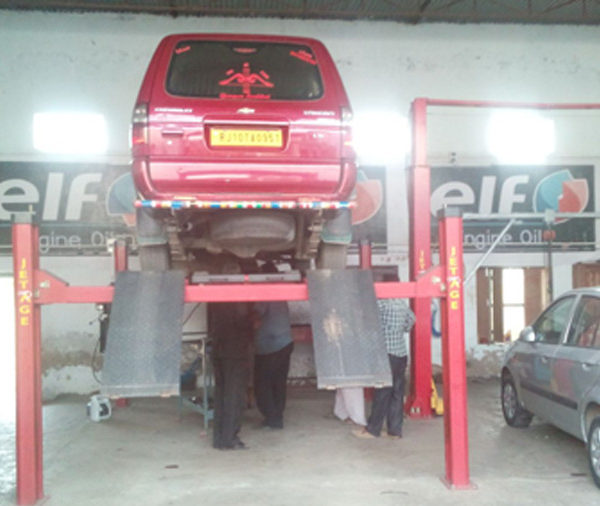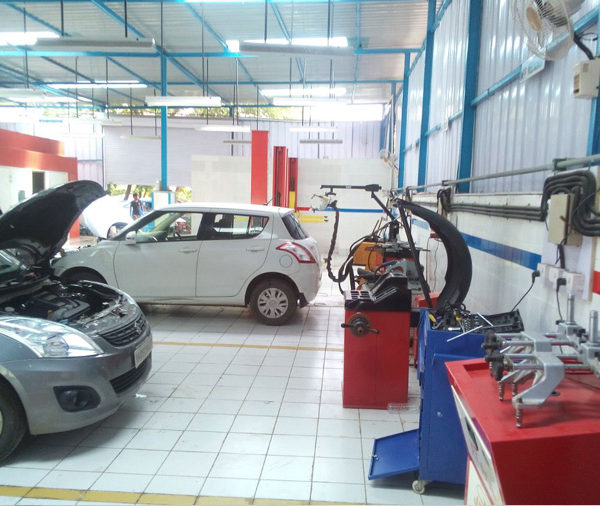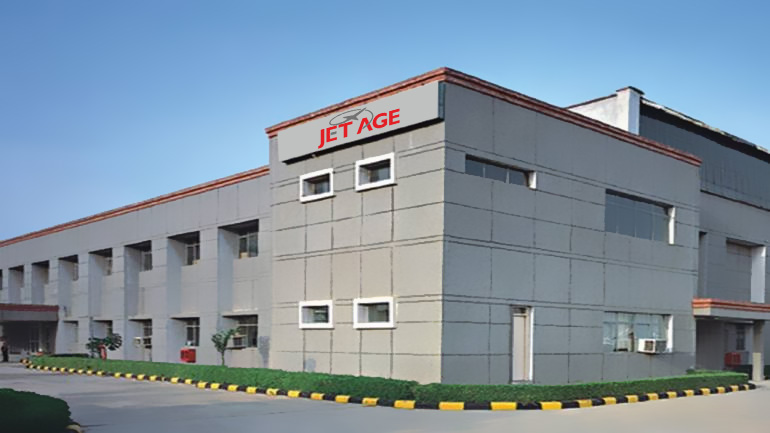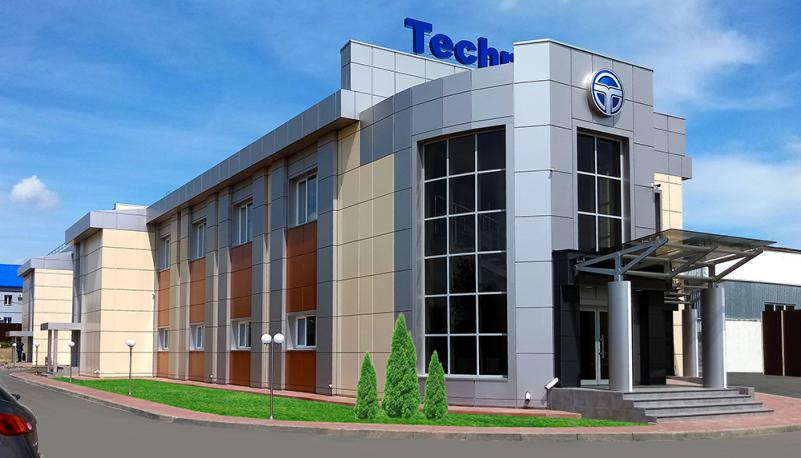 Jet Age Garage Equipments and Services are designed keeping your business in mind. 
Established in 2003, Jet Age is the single largest company in India with maximum range of Garage Equipments to offer to its customers. Select from the world's top brands, buy for the right price, and work with confidence, knowing you're backed 100% with Jet Age's guarantee.
We have received approval from TATA Motors – CVBU in 2010, from Maruti Suzuki in 2012, 2019, 2020. We are approved vendor of Mahindra & Mahindra for supply of equipments to their various plants in the country. (Vendor Code-CJ10094). We are approved supplier of Apollo Tyres and JK Tyres. We are also approved supplier of Castrol Lubricants and Total Lubricants. We supply Dynasole Paint Booths and Combi Paint Booths who in turn are approved vendors of Maruti Suzuki, Toyota Kirloskar and Renault.
Our Products are now available on GEM for easy procurement by various Departments & Ministries of Indian Goverment 
WHY CHOOSE JET AGE GARAGE EQUIPMENTS?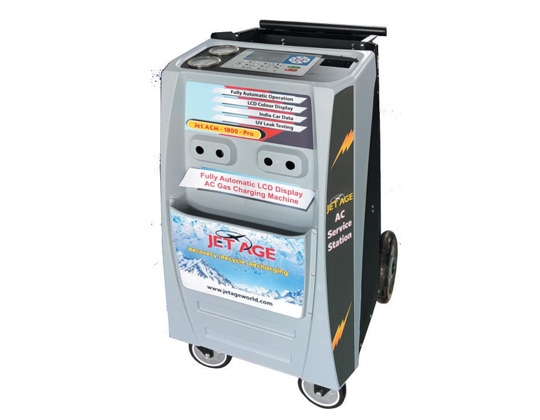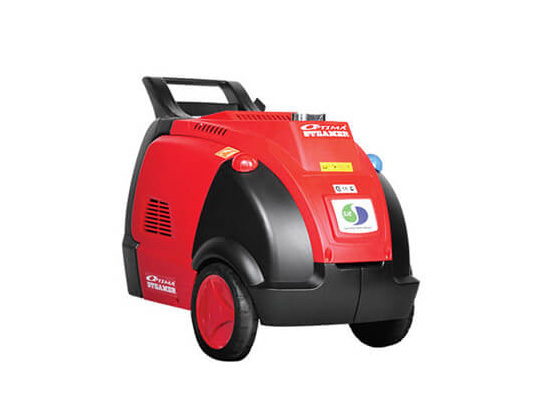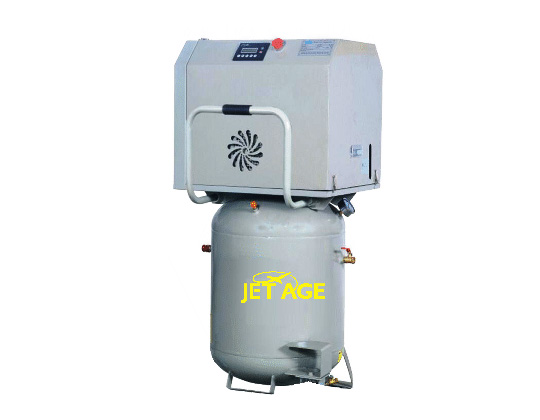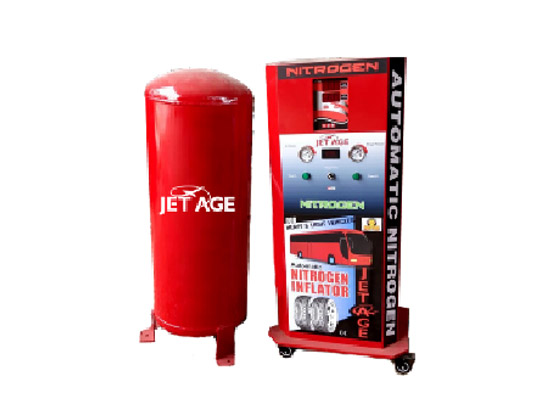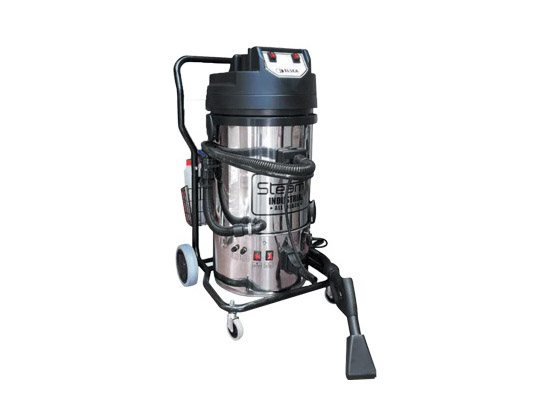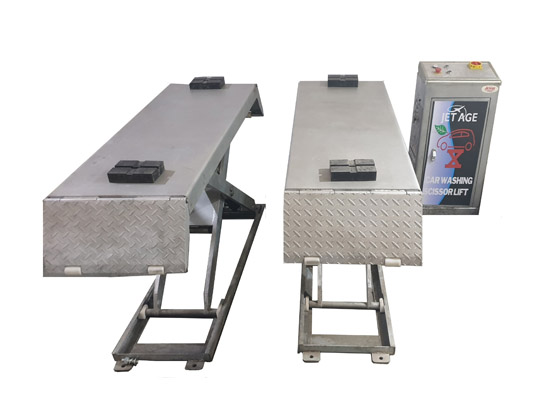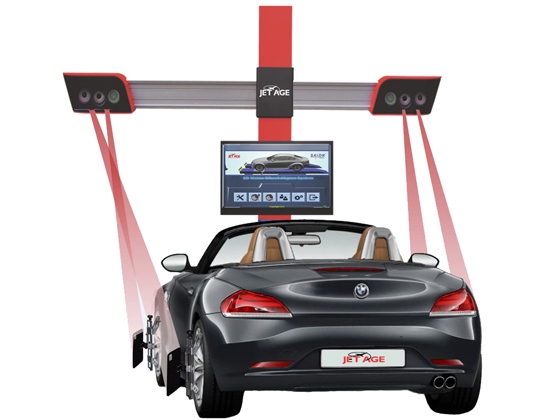 JET AGE PRODUCT RANGE
Our wide range of products include indigenously designed & manufactured Wheel Alignment, Wheel Balancing & Emission equipment.
The range also includes other Jet Age branded garage equipment and tools
Our Products Listed & Approved on GEM as OEM…
 Wheel Alignment Machine
 Computerised Wheel Balancer
 Vehicle Lifts
 Scissor Lift
Gas Analysers
Electronic Tyre Inflator Kit
Nitrogen Tyre Inflator
High Pressure Car Washer
Industrial Vacuum Cleaner
Air Compressor
Single Disc Scrubber
Hydraulic Jacks
Scrubber Dryer Floor Ckeaning Machines