3D Wheel Alignment Machine for Trucks and Buses
with Wide Scope Long Range Technology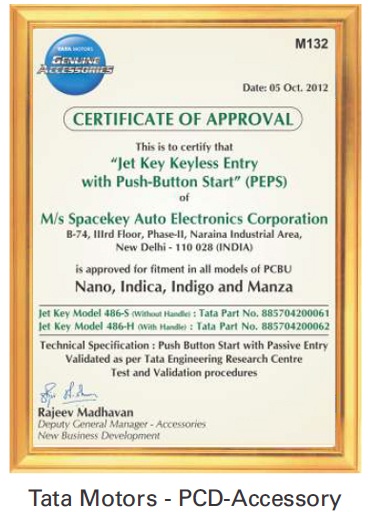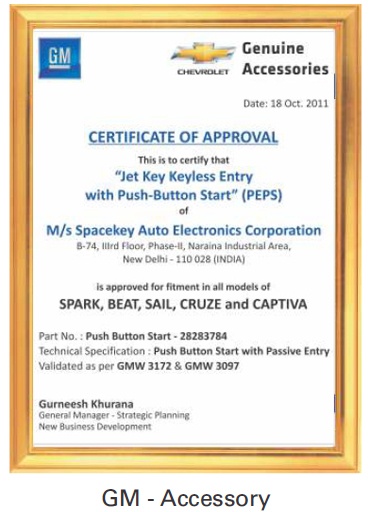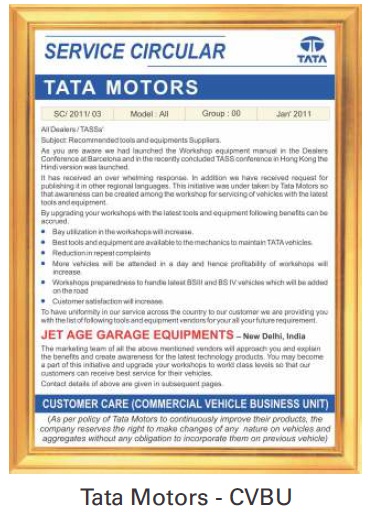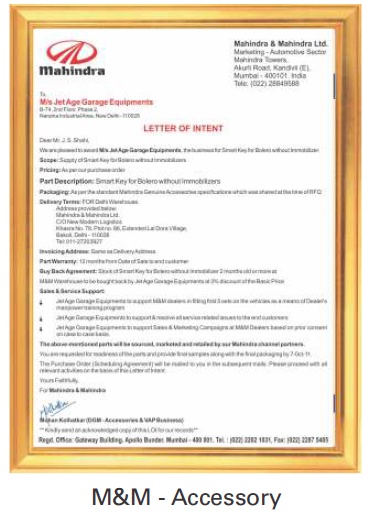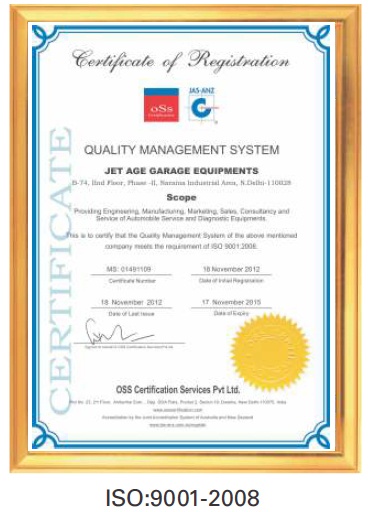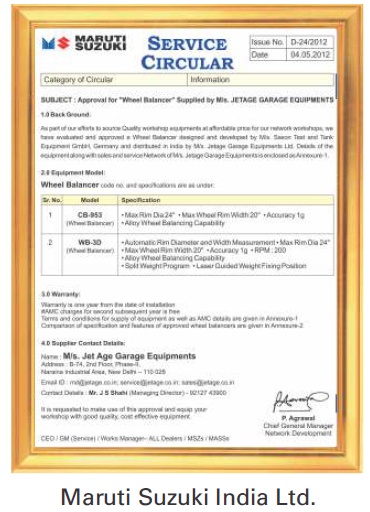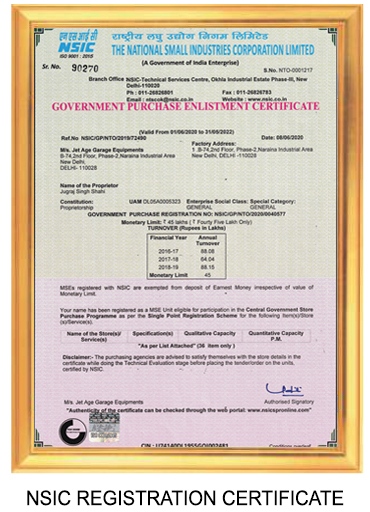 3D Wheel Alignment Machine
For Trucks & Buses
with Wide Scope Long Range Technology
Model : Jet Star 9000 – 4C – CV
Make : Techno Vector, Russia
Techno vector 7 is the first in the world 3D wheel aligner of traditional assembling for heavy duty vehicles
Key Features:
It allows taking measurements on heavy duty vehicles with the wheelbase up to 16 meters
4 Digital HD video cameras
Machine vision system housing are vertical posts equipped with high –precision network cameras with high –quality matrices
Machine vision system automatically recognizes the targets that are installed on the wheels of the vehicle and the position of the probe target. After that it calculates their geometrical position in space to high precision.
Compact and easy Targets.
One Target for each wheel.
Easy to handle.
No need to calibrate targets
Self-centering wheel adapters with the mobile central part fit 12''-24'' wheel disk and are compatible with motorcars and trucks.
Remote control allows you to control your pc from the distance up to 10 meters.
Computer Cabinet includes:
1.      Electronic unit based on PC with intel core 13 processor and up to date video card that support direct X11,
2.      22'' and above widescreen LCD monitor,
3.      Special Bracket
4.      Wireless Remote control.
5.      The Database that contains thorough information on wheel alignment and is integrated in the software.