3D  Wheel Alignment Machine
2 Camera Manual Up/Down Technology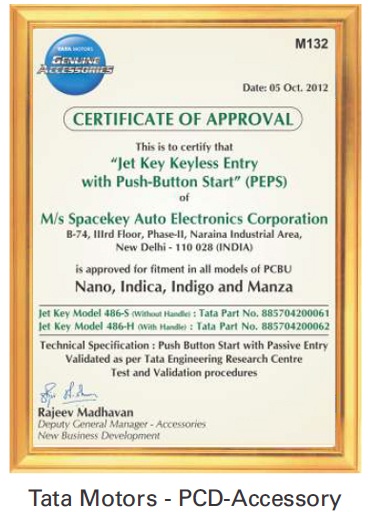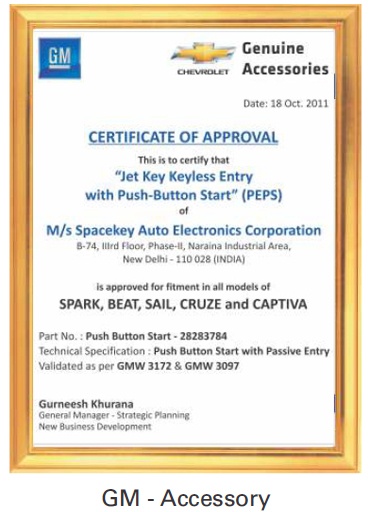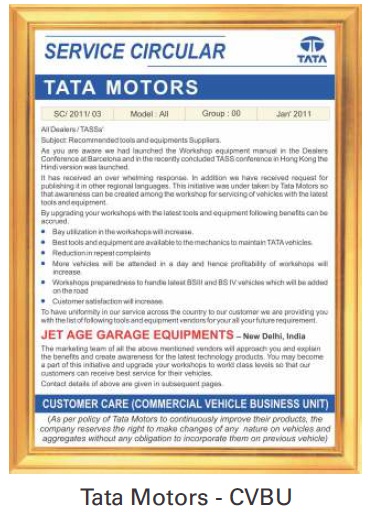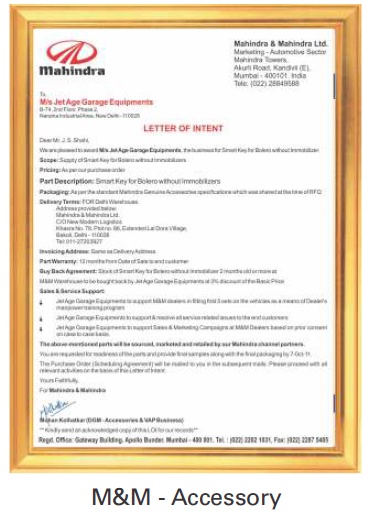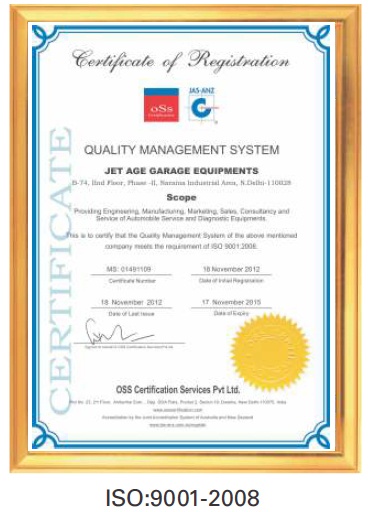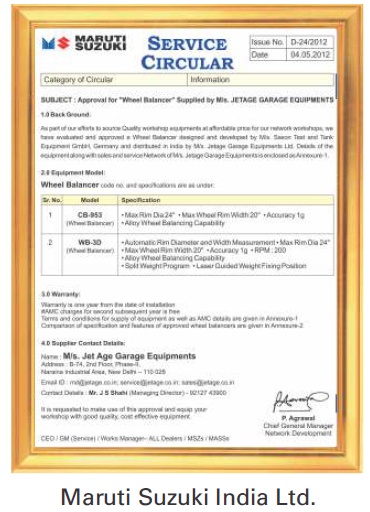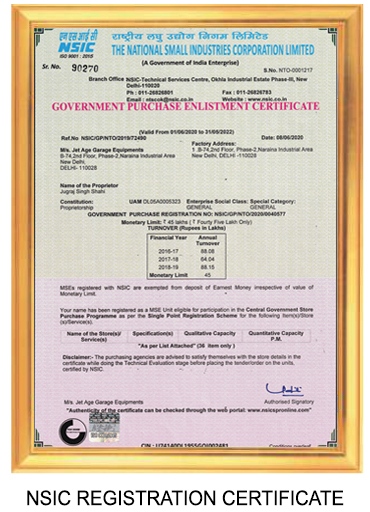 3D Wheel Alignment Machine
2 Camera Manual Up/Down Technology
Model – Jet star 9000-2C – UP / Down – Manual
2 Camera 3D with Up/Down moving camera beam has a unique advantage that it can take care of alignment at pit level as well as alignment on four post lift/scissor lift . Smooth maintenance free movement of camera beam. Electric power to lift the beam. During operation the 3D can Automatically track the position of the target and adjust the camera beam to the appropriate height.
Features:
Allows Infinite Positions from floor to full overhead.
Facilitates wheel alignment at floor pit level to alignment on Four Post or Scissors lift.
Live camera view guides the technician to correct camera position.
All cameras are calibrated precisely by professional engineers so that no repeated calibration is required afterwards and the machine gives precise result immediately after installation.
User friendly interface. Even a less qualified technical operator can complete the wheel alignment with the help of colour coding.
Very good repeatability of the result.
The software helps to straighten the steering.
In case of the machine running in bright sunlight the machine has provision of adjusting the Gama value of camera to compensate for the alignment condition.
The target is made of special material that is anti-corrosive, impact resistant and without electronic error.
Complete Indian and Imported car data base.
Automatic saving of wheel Alignment results.
Customer address in print out and data edit function.
Quick Alignment program.
Push pull compensation for Run out / Set back / Thrust Angle.
Three colour coding for errors.
Technical Specifications :
| | | |
| --- | --- | --- |
| Item | Precision/Resolution | Range |
| Front wheel camber | ±0.02° | ±10° |
| Front Wheel Caster Angle | ±0.02° | ±10° |
| Front Wheel Toe | ±0.02° | ±10° |
| Front Wheel Total Toe | ±0.02° | ±10° |
| Rear Wheel Camber | ±0.02° | ±10° |
| Rear wheel Toe | ±0.02° | ±10° |
| Rear Wheel Thrust Angle | ±0.02° | ±10° |
| Front Set Back | ±0.02° | ±10° |
| Rear Set Back | ±0.02° | ±10° |