4 in 1 Emergency Ready Tire Gauge & Car Escape Tool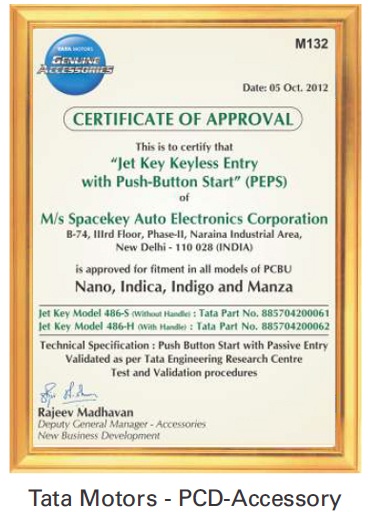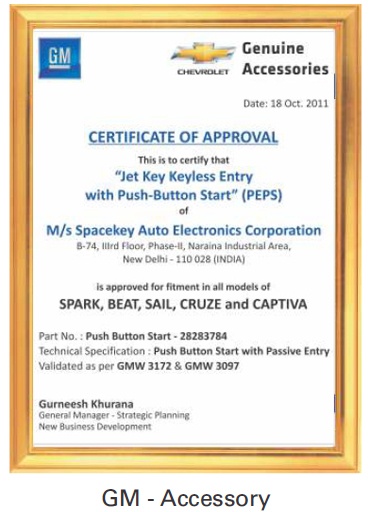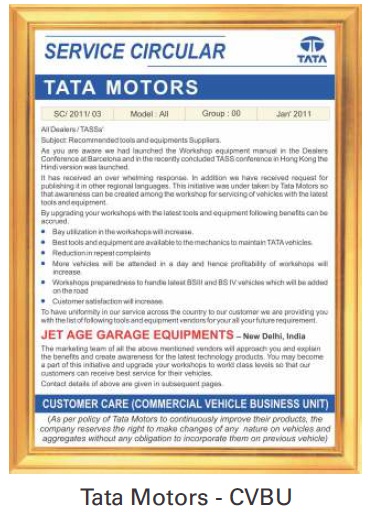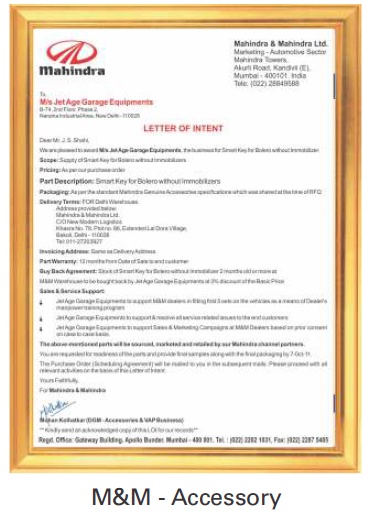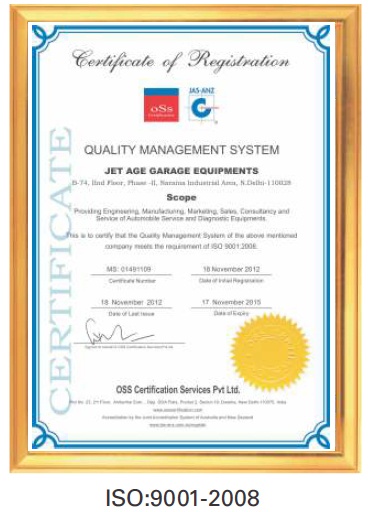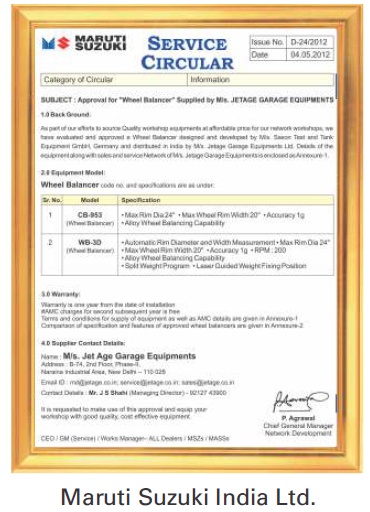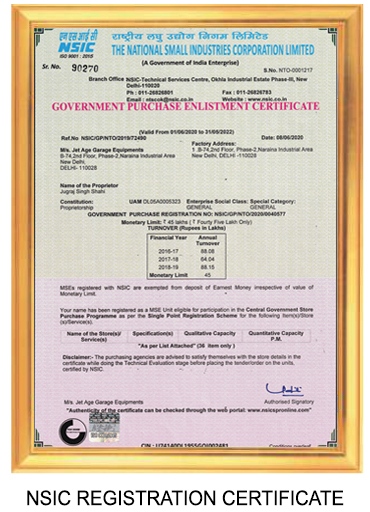 4 in 1 Emergency Ready
Tire Gauge & Car Escape Tool
MODEL : 4in1
Prevent Tire Problems & Be Prepared for the Unthinkable: A 4 in 1 Digital Tire Gauge, including Window Hammer, Seat Belt Cutter and LED Light.
Being Emergency Ready makes good common sense and could save your life or the lives of those dear to you. We may all think that a major accident will never happen to us but every day somewhere in the world an accident happens where breaking the windows or cutting seat belts to escape might have saved a life. When you think of all the money you pay out for insurances, doesn't it pay to spend just a little on a common sense item that can assist you in everyday driving and also doubles as a safety tool.
DIGITAL TIRE PRESSURE GAUGE:
Improve your car's mileage & preserve tires by checking your tire pressure using this accurate tire gauge. Switch between Psi/Bar, for use on a car, motorcycle or mini truck and when not in use it has auto shut off in 30 seconds.
Driving with Underinflated Tires Causes:
– Poor traction and grip
– Misaligned steering behaviour
– Decreased fuel economy
– Decreased tire longevity
– Increased and uneven tire wear
– Decreases tire-change intervals
Check Your Tire Pressures Immediately, Anywhere & Be Emergency Ready
– No more Gas Station Pressure Gauges
– Maximize Traction
– Minimize Tire Change Intervals
– Save on your Gas bill
– Prevent Misalignment Behaviour
CAR ESCAPE TOOL:
– Cut a Seatbelt and Escape
– Smash a Side Window and Escape
Introducing the Revolution Air 4-in-1 Tire gauge & Car Escape Tool:
– Sturdy Grip
– Good Sealing on the Valve
– Rugged And Ergonomically Designed
– LCD backlit to improve readings
– Has a Built-in flashlight for low-light conditions
– Great Gift Idea
– High Quality Tool