Four Post Lift (Also for Wheel Alignment)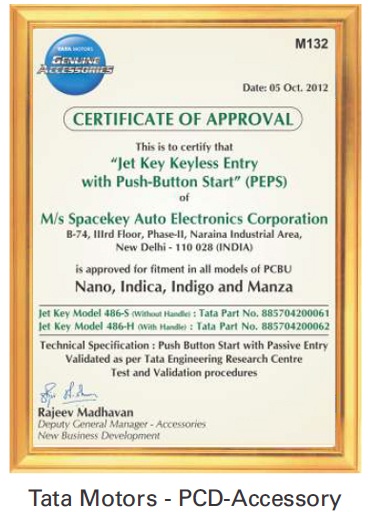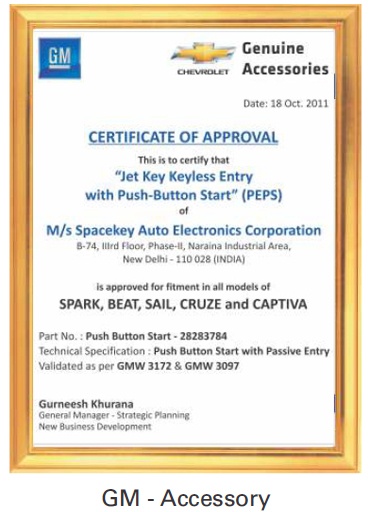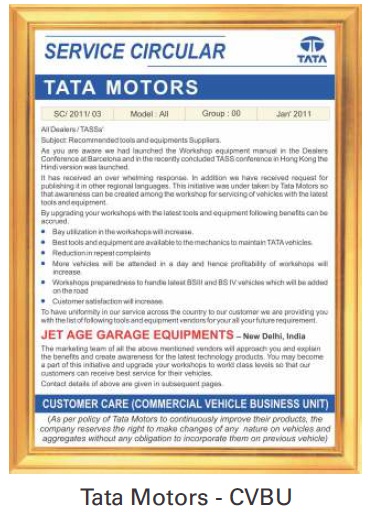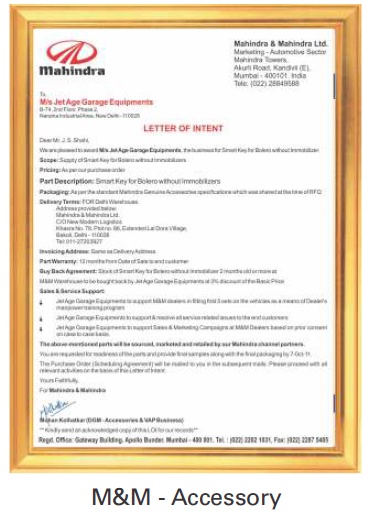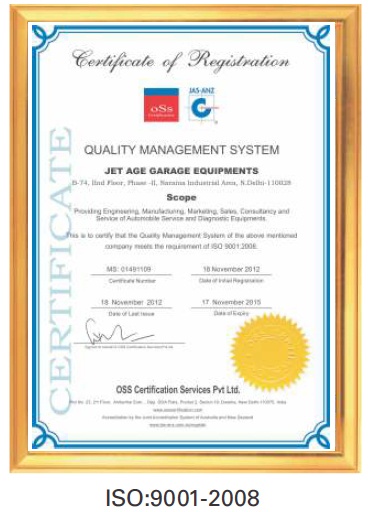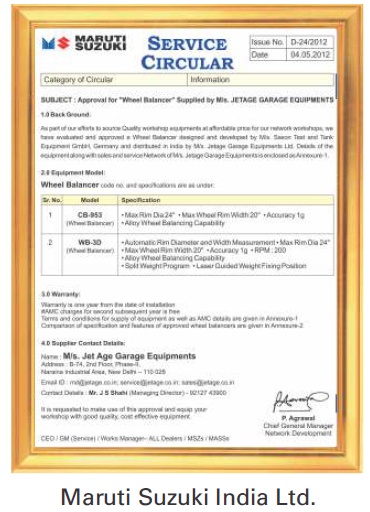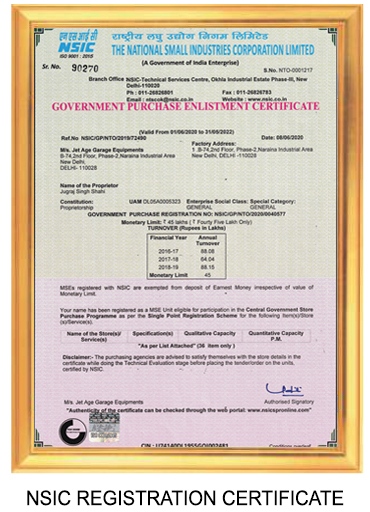 Four Post Lift – (Also for Wheel Alignment)
Model:-  PHANTOM
4-post lift has a maximum lift capacity of 4 tons, suitable for all types of cars, pickups or 16-seat cars. Widely used in large and small Workshops because of high safety, easy maintenance.
The operation of the lifting bridge is based on a hydraulic system controlled by a pre-programmed circuit board. Four pistons will be viscously pumped to lift and lower smoothly.
Features : 
Electro –hydraulic operation
Designed for fast & accurate wheel alignment of Cars
Capacity : 4 Tons
Lifting Height : 1.75   Meters
Pneumatic Jack   Capacity : 2 Ton
Lifting Capacity : 375 mm
Adjustable turntable position to accommodate different vehicle sizes.
High Precision CNC   machining of all components for accurate operation.
The lift can also be used for wheel rotation, engine oil replacement, brake repair, silencer repair, ball bearing replacement, shock absorber repair, arm replacement & underbody anti-rust coating etc.
Technical Specification :
Lifting Capacity   :       4500 Kg.
Lifting Height        :       1850 mm
Width                      :       3048 mm
Power Supply       :       220V, 50Hz, 1 Phase