Air Bellow Trolley Jack – 3 Ton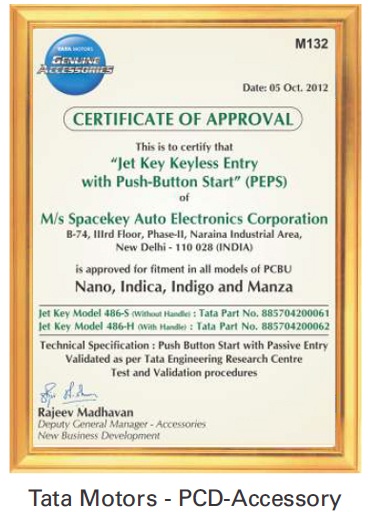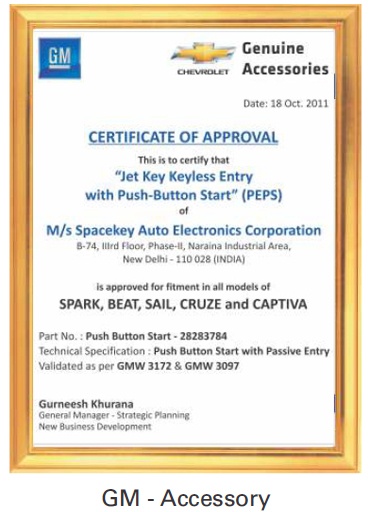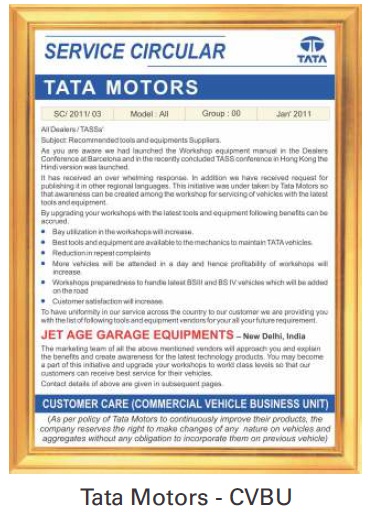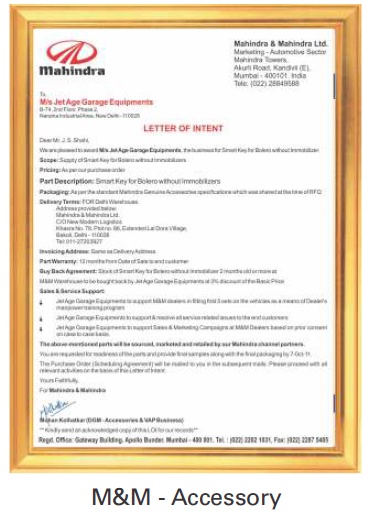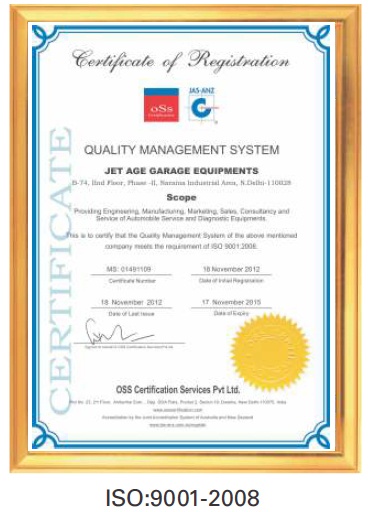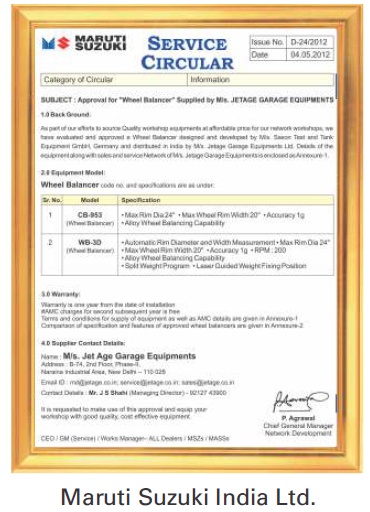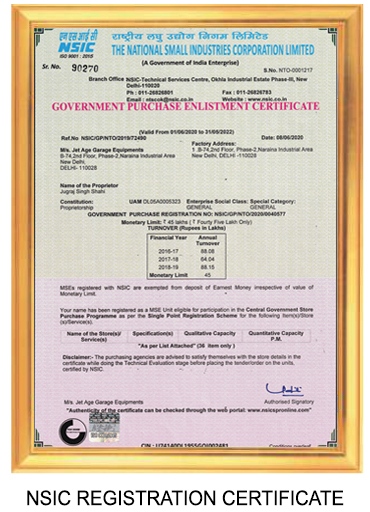 Air Bellow Trolley Jack – 3 Ton
Model:-  AIR BELLOW TROLLEY  – 3T
Fit under most cars and lift most wheels off the ground. Work on floor, with handle and wheels for transport.
Adjustable Handle-3 Positions
Quick Lift and fall, usually it take 3sec to lift a car
Protecting Chasis, contact part is made of rubber
Long Life, more than 1,00,000 operation
Easy to operate and save labour
Automatic pneumatic lifting & falling
Relief valve to protect the bag
Trouble free operation
Powerful, Durable, Safe.
Technical Specifications:
Capacity :                                  3000 kg
Working Pressure :                  145 Psi
Min Height :                               100 mm
Max Height :                              295 mm
Lifting Time :                             3 sec
Gross Weight :                          30 kg