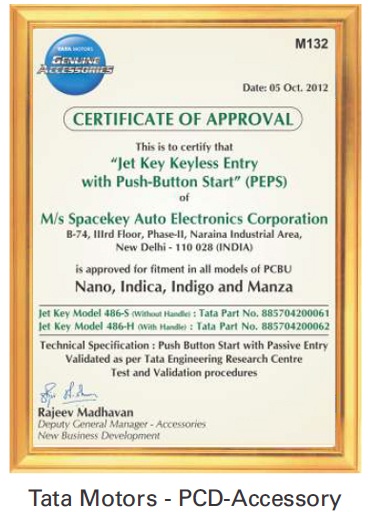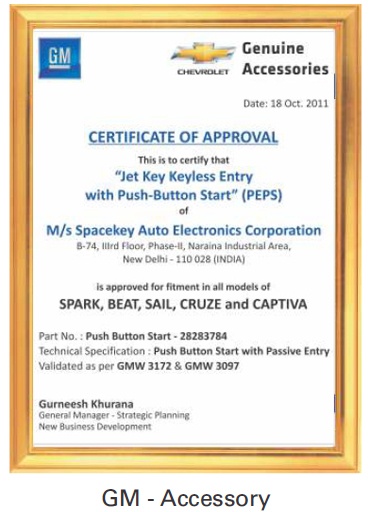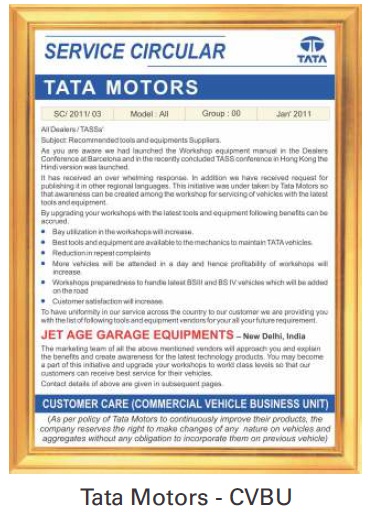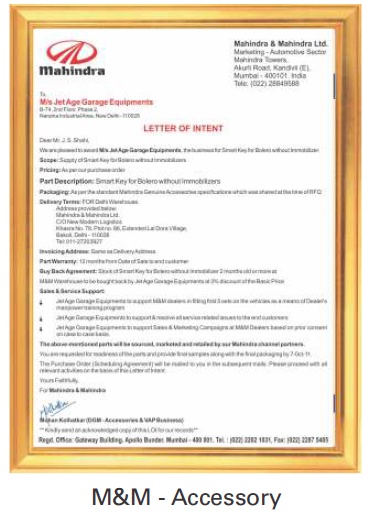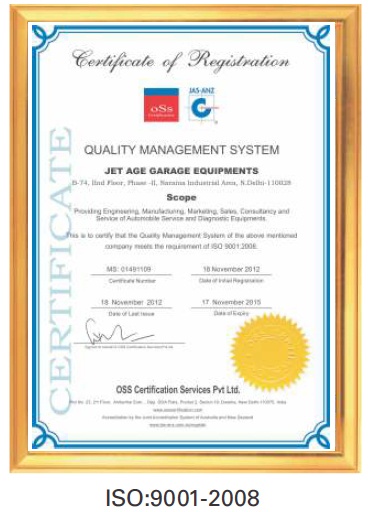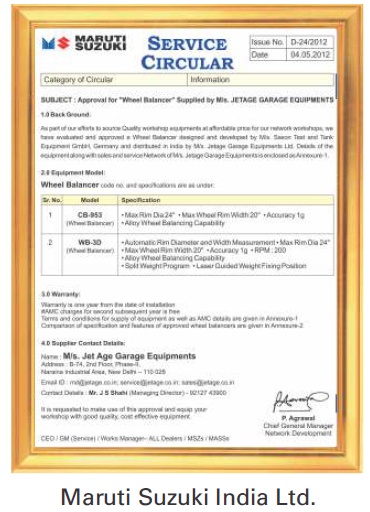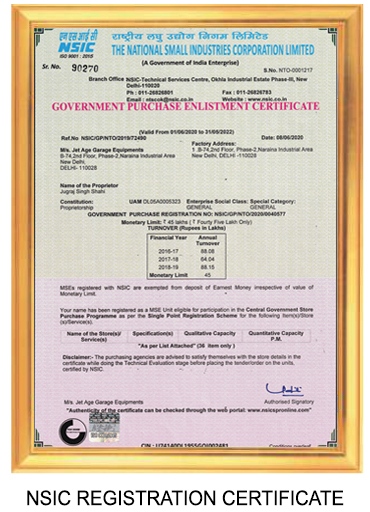 Automatic Car Washer
Model :- Jet Wash – BRUSH
Jet Wash System introduces automatic car washing plant . This model adopts the special vertical and horizontal brushes to scrub the car body after the detergent spray cycle. In this model the machine uses two dancing nozzles each on the top, left and right of the Vehicle. The High pressure water jet is strong enough to remove any type of stains or dirt on the car body.
This Machine works on Five Cycles.
Cycle 1  – High Pressure Water Jet on the car body
Cycle 2  – Fine Spray of detergent
Cycle 3 –   Scrubbing of detergent by Horizontal & Vertical Brushes
Cycle 4 – High pressure water jet to wash away the soap
Cycle 5 –  High pressure air for drying (Optional )
Advantages :-
Low Water consumption
Less time per vehicle
Very Easy to operate
Cost Effective
Less area required  for plant
Technical Specifications : 
Washable Dimension (LxBxh) : 5000 x 2000 x 23000 mm
Bay Dimension (LxBxH) : 10000 x 4600 x 3500
6-7 cars per hour (6-7 min operation time)
Water Consumption : 75-85 Litre per Car
Specialized Car Shampoo Wash
Corrosion resistant hot dipped galvanized structure
Soft Poly-ethylene Brush  – 03 Nos.
Stainless steel precision nozzles
Wax to facilitate drying process
Photo cell technology for vehicle mapping
Contour following brush and air blower
Wheel Brush (for wheel cleaning)