Automatic Motor Cycle Wash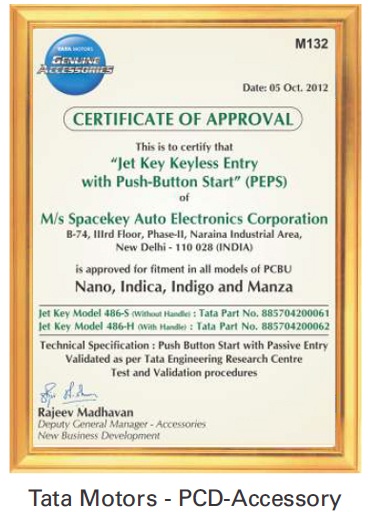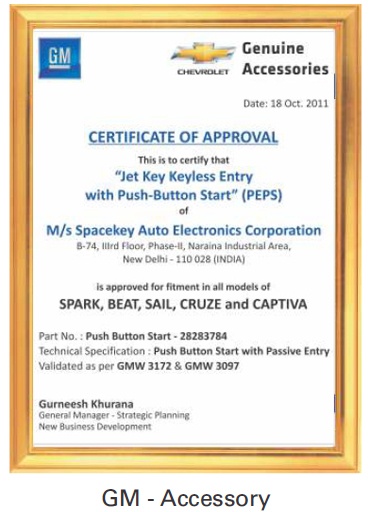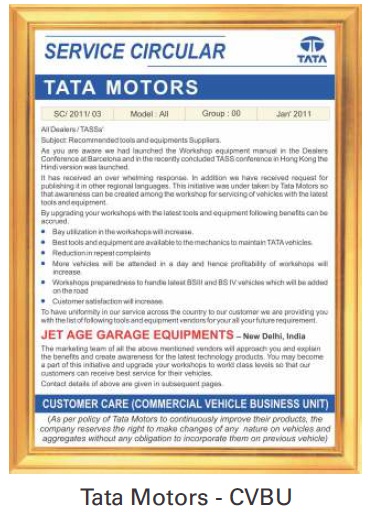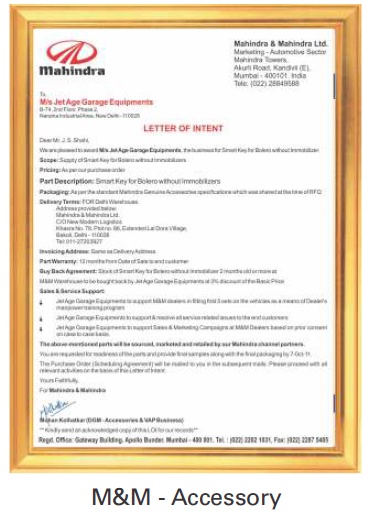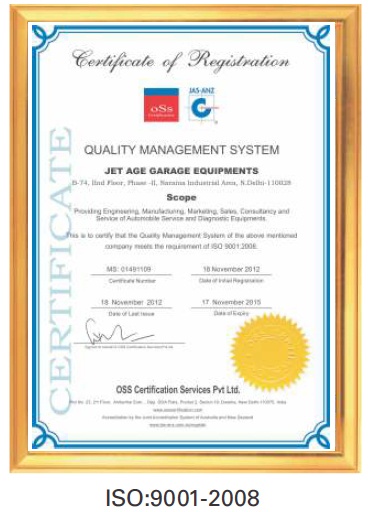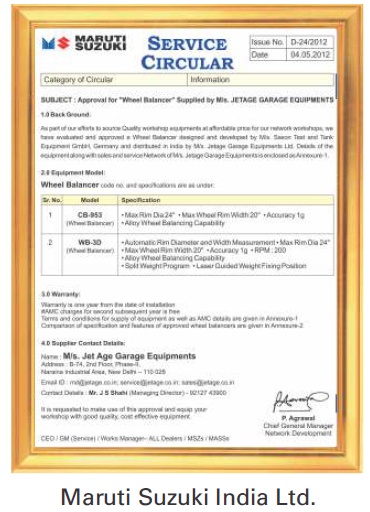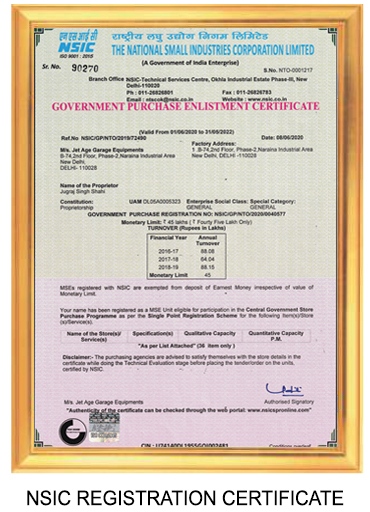 Automatic Motor Cycle Washer
Model :- Jet Wash – Motor Cycle
Installation and maintenance is easy, user-friendly interface can be set and selected easily.
Ultra-powerful cleaning, water jet cleaning throughout the course ensures that the body of the vehicle is unharmed.
Permanently durable with safety guarantee.
Wide variety of applications and meets the return requirements of the investment.
The device uses high pressure water jets in a wide range of angles on all sides to achieve full coverage, thus enabling cleaning of hard to reach corners. The machine uses imported water jet nozzles. It features an ultra-powerful cleaning capability along with a long service life under high pressure.