Automatic Transmission Oil Changer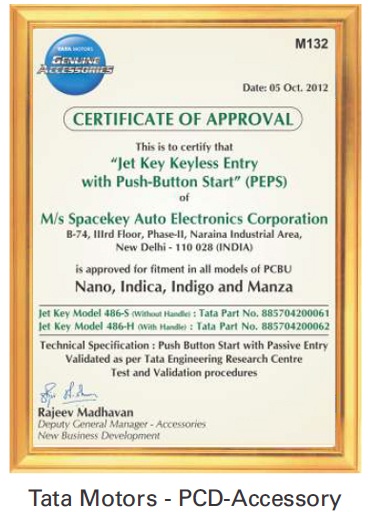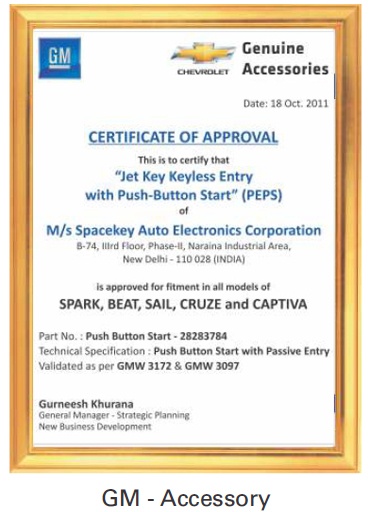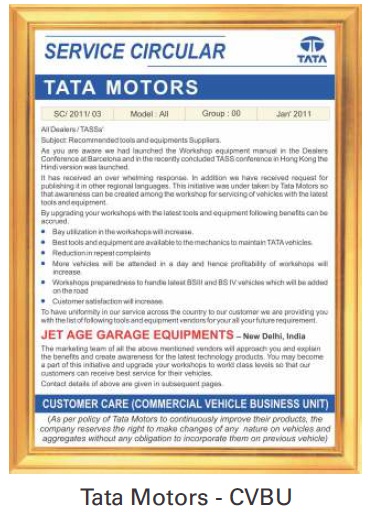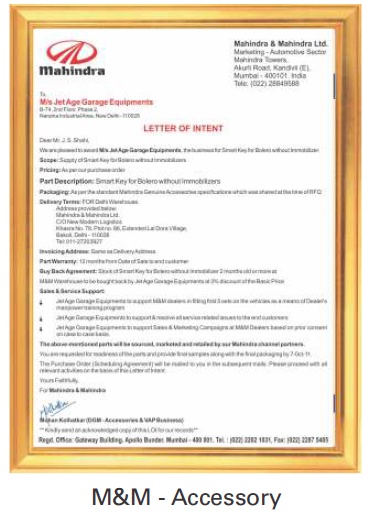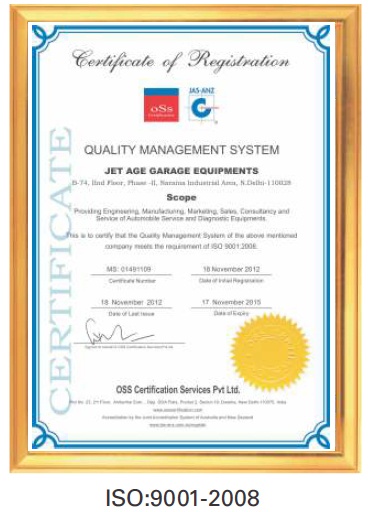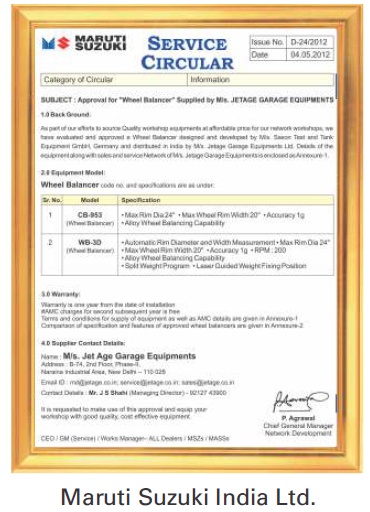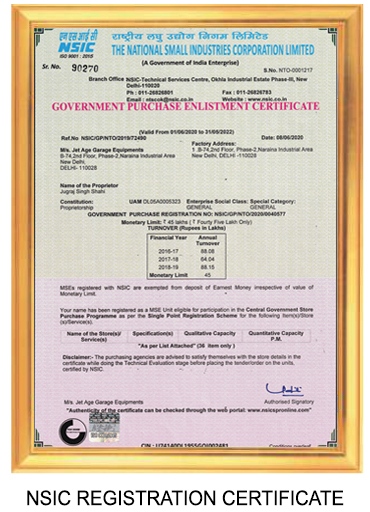 Automatic Transmission Oil Changer
MODEL : JAT 901
Service Device for Automatic Transmission Gears
Mobile service station made of stainless steel is suitable for holding required tools, replacement parts, new transmission oil and old oil which can be drained into the service station.
Technical Specifications :
Operating with 12 VDC
Transmission oil changing rate of minimum 95 %
One device for fast change of transmission oil and flushing of the whole transmission system
Our cleanser, developed to fit with automatic transmission applications. Removes abrasion products and contaminations, bounds Glykol residues.
Practice oriented. Clean removal of the hydraulic device or oil pan. No oil drops on the floor and no oil splatter towards the mechanic.
Many adapters are available: MB, BMW, Audi, VW, ZF, Aisin, etc.