Automatic Tyre Changer – Jet Fit Tilt Column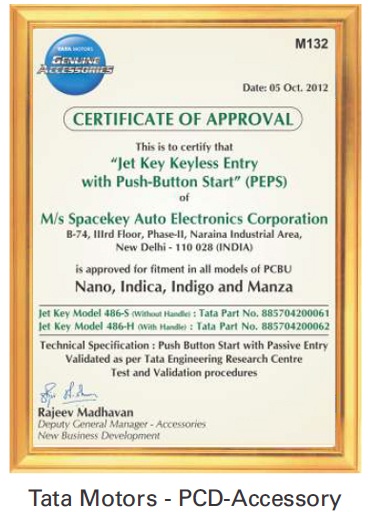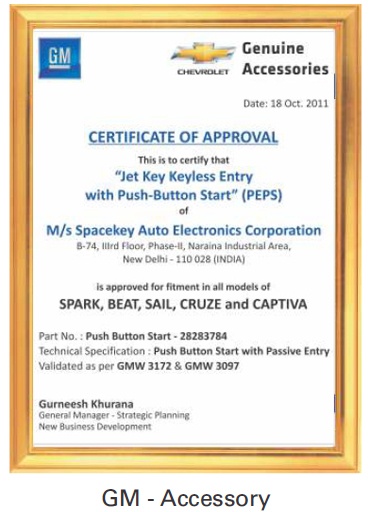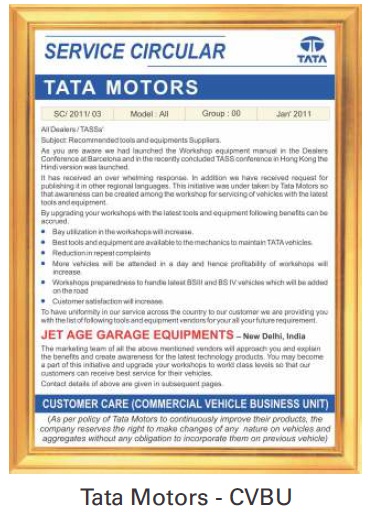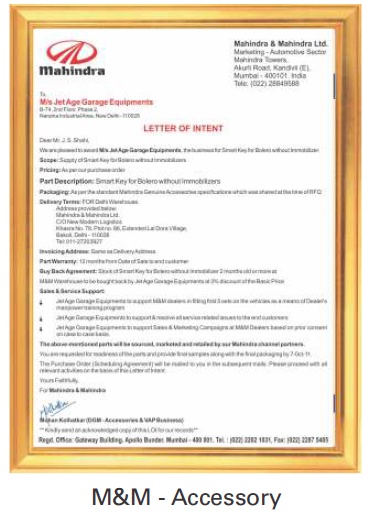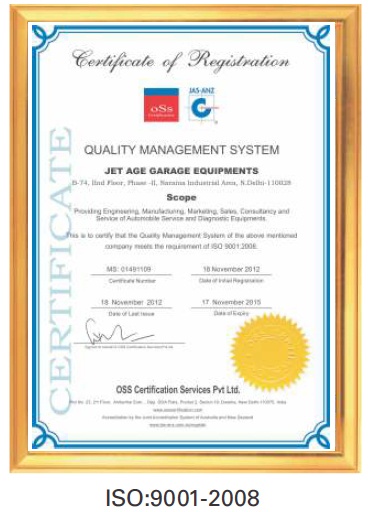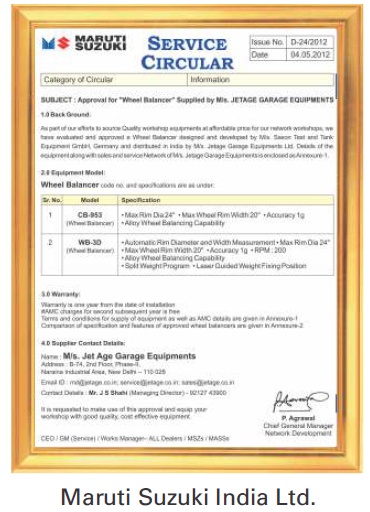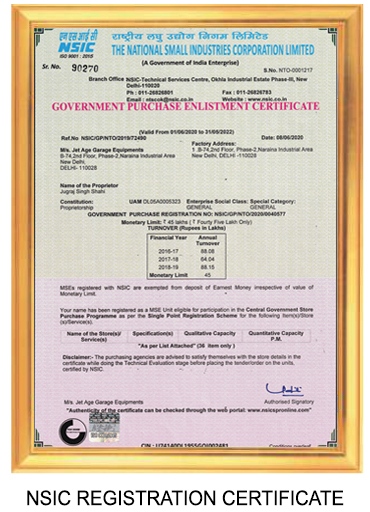 Automatic Tyre Changer
MODEL : JET FIT – 400 – TILT COLUMN
Heavy Duty with swing arm and 24" turn table, Tilt Column and adjustable Mounting Head Arm.
Automatic Tyre Changer with vertical column that can incline  up to 45 degree  and adjustable mounting device with pneumatic locking  ensures that we can accommodate large  profile new generation tyre and alloy wheels . Clamping pedal works with step function which can stop the clamp at any position.
24 Inch Turn Table of 14 mm thickness.
40 Ampere Silver Point Reverse Switch.
1.5 HP High Torque imported copper winding motor.
Heavy Duty Gear Box with non-wearing mixed steel material gears.
Alloy Wheel ready machine with rubber cover on mounting device, on Wheel Clamps, on Bead breaking shovel.
Heavy Duty Large Size long life industrial grade FRL.
Independently connected Tyre Pressure Gauge with Hose.
All pneumatic pipes connected with end nuts to avoid air leakage in spring type connectors.
More than 1000 tyre changers running across the country.
Technical Specification :-
| | |
| --- | --- |
| Rim Clamping from Outside | 10"~20" |
| Rim Clamping from Inside | 12"~23" |
| Max wheel diameter | 1040 mm |
| Max wheel width | 3-15" |
| Operation Pressure | 8-10 bar |
| Motor Power | 1.5 HP |
| Bead breaking force | 3000 kg |
| Noise Level | <70 db |