Computerised 4/5 Gas Analyser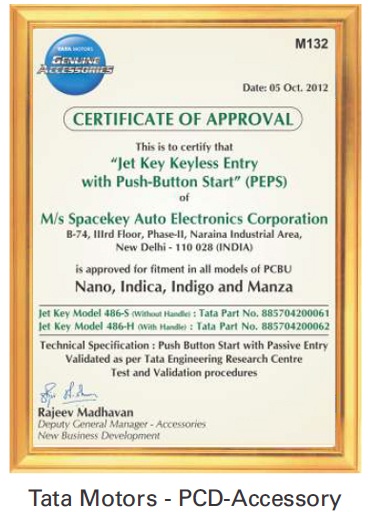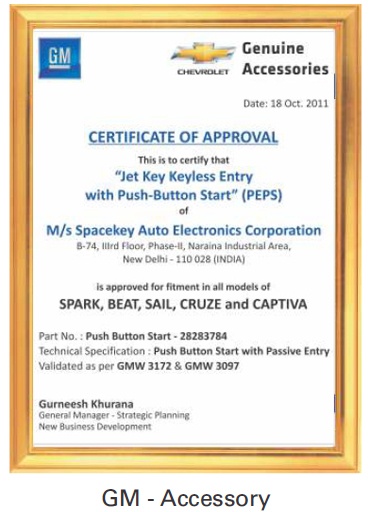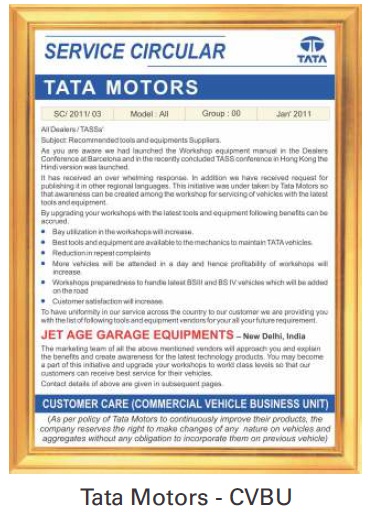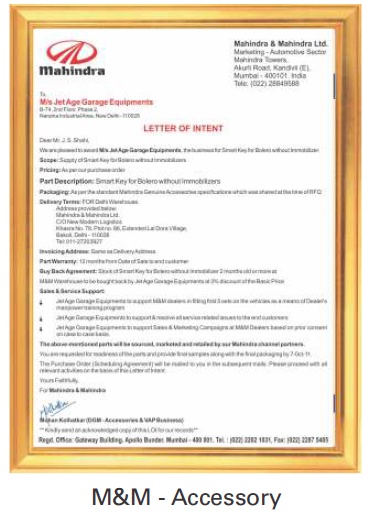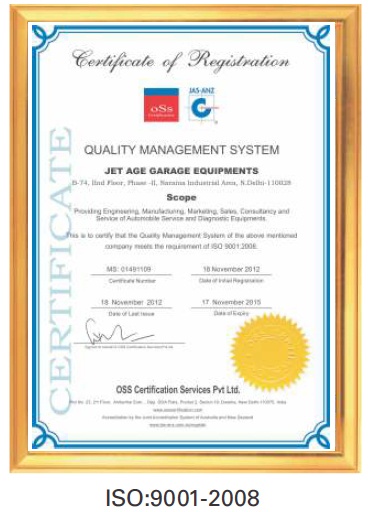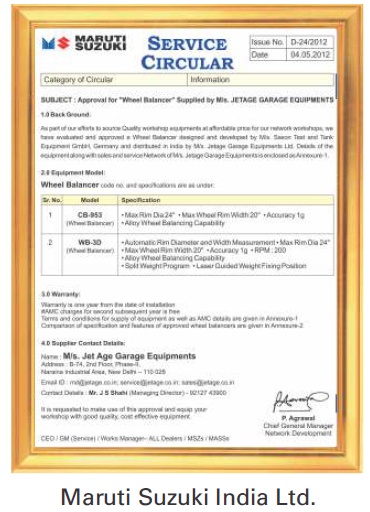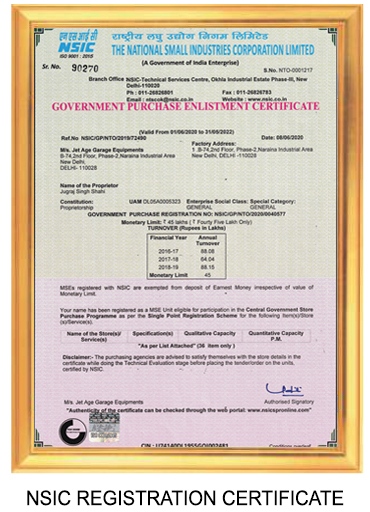 Computerised 4/5 Gas Analyser
for Petrol CNG & LPG Vehicles
ARAI APPROVED
Exhaust 5 Gas Analyzer provides an accurate solution for every automotive diagnostic application. This gas analyzer is capable of measuring different gases including hydrocarbons, oxides of nitrogen, carbon monoxide, carbon dioxide, and oxygen. Owing to its efficient design and reliable performance, we are experiencing a huge demand for gas analyzer in the marketplace. Exhaust 5 Gas Analyzer can be purchased from us at the budget-friendly price.
Features :
It saves cost of computer.
More than one lakh test reports storing capacity.
Monthly PUC testing reports generating facility.
Heating time is less than 10 minutes.
It can send data directly to server or E-mail.
Big LED Monitor to show all the parameters.
Freedom to use any printer & camera with the machine.
There is no button to operate machine, only mouse and keyboard.
All standard accessories like Pipe, probe, RPM cord, Oil Temp Cord, Webcam, Keyboard mouse & LED monitor.
Auto reset before and after every test.
Technical Specification :
| | |
| --- | --- |
| CO | : 0 Vol to 10.50% Vol |
| CO2 | : 0 Vol to 21.0% Vol |
| O2 | : 0 Vol to 23% Vol |
| HC | : 0 PPM to 20000 PPM as Propane |
| RPM | : 200 to 9999 |
| Lambda | : 0 to 9.999 |
| Nox (Optional) | : 30 to 5000 PPM |
| Oil Temperature | : 300C to 1500C |
| Display | : LED Monitor |
| Power Supply | : 220 VAC 50Hz. – 10% + 15% |
| Power Consumption | : < 100 Watts |
| Operating Temperature | : 50C to 450C |