Computerised Wheel Balancer Maxi PM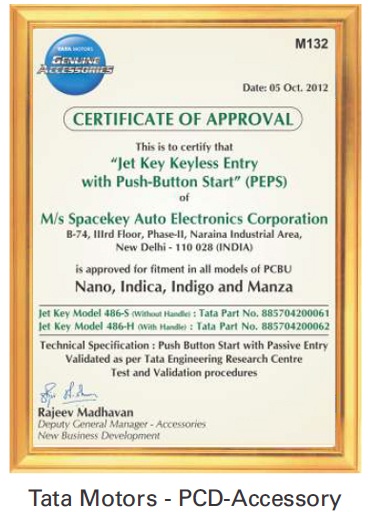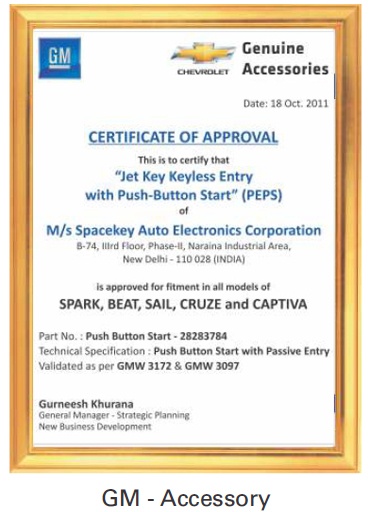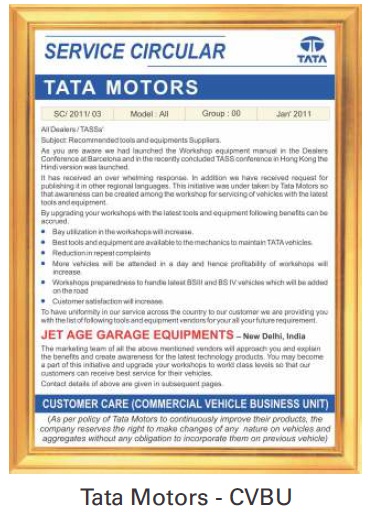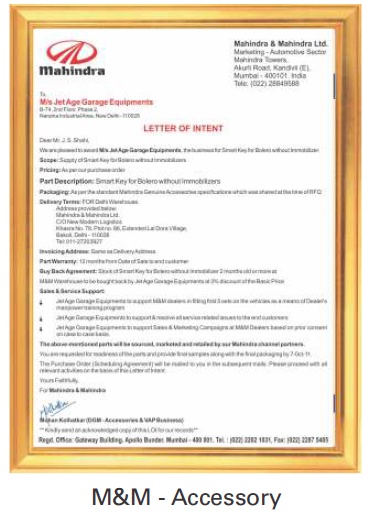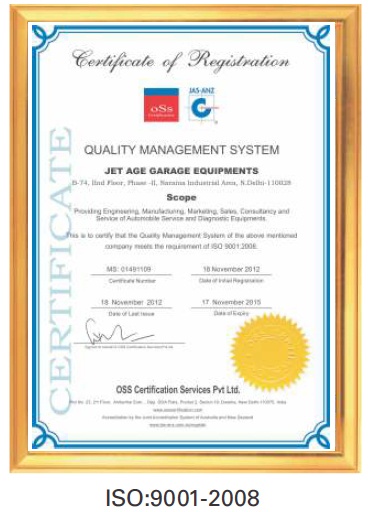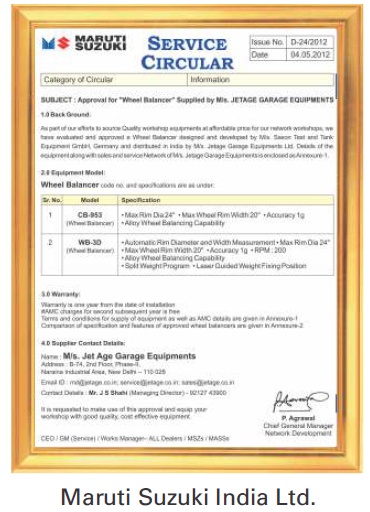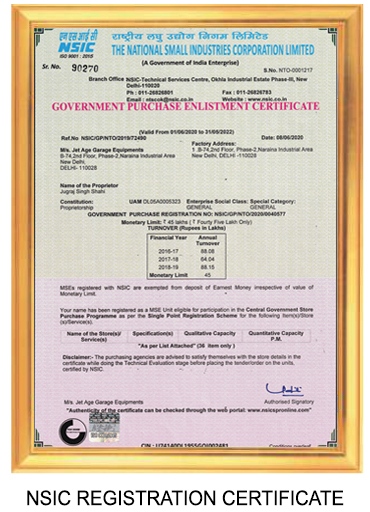 Computerised Wheel Balancer Truck /Car – Russian Technology
MODEL : MAXI PM
MAKE : STORM, RUSSIA
Features:-
The Wheel Balancer (further referred to as WB) is a high-precision machine with a microprocessor-based information processing and control.
The WB provides for one cycle normal/static balance check and the calculation of corrective weights mass and positioning along the two correction planes (on inner and outer sides of a wheel-rim).
The machine has two modes of operation: Car mode (Mode 1): balancing the wheels weighing up to 65 kg (cars, minibusses and light trucks such as «GAZelle»). Truck mode (Mode 2): balancing the wheels weighing up to 200 kg (truck wheels).
The wheels weighing over 65 kg must be balanced only using truck balancing mode (Mode 2), because operating rotation velocity of the wheel in Mode 1 is much greater and spinning of heavier wheels to the mode 1 speed can damage the spindle assembly. The software of this machine provides for automatic recognition of the wheel size and automatic selection of the correct mode.
Computer unit is based on an ultramodern high performance industrial microprocessor.
For the display of the information the WB is equipped with a SVGA monitor with a high quality 3D graphics
The machine has a program «SPLIT» for balancing weights application behind wheel spokes and a program «OPT» for optimal positioning of a tire on a disc.
Only specially trained personnel, familiarized with this instruction manual, may operate or perform any work on the WB.
Technical Data:
Car Mode
Truck Mode
-accuracy, g.
1
1
– measuring range, g.
0-150
0-450
– tolerance with unbalance for
   1 correction plane no more
   than (g) (where ? – measured
   load weight)
±(3+0,1 M)
±(3+0,1 M)
– angular unbalance position
  tolerance, angle grad,
  no more than
±6
    ±6
– Wheels parameters:
• Rim diameter, inch (mm)
9(229)-28(711)
9(229)-28(711)
  for manual input
up to 30(762)
up to 30(762)
• Rim width inch (mm)
1,5(38,1)-

20(508)

1,5(38,1)-20(508
• Max. wheel weight, kg
75
200
– Power consumption
800W
200W
– Dimensions:
• without the hood
1250x620x1050 (h)
• with the hood
1360x1360x1375