Computerised Wheel Balancer Patriot 7P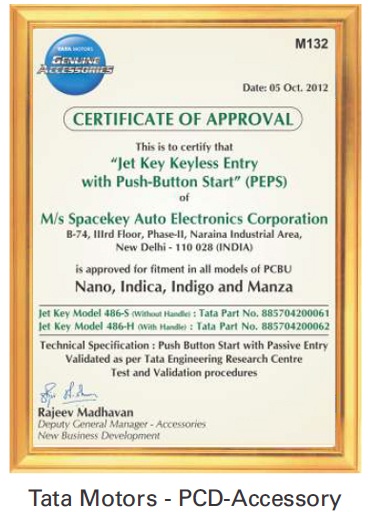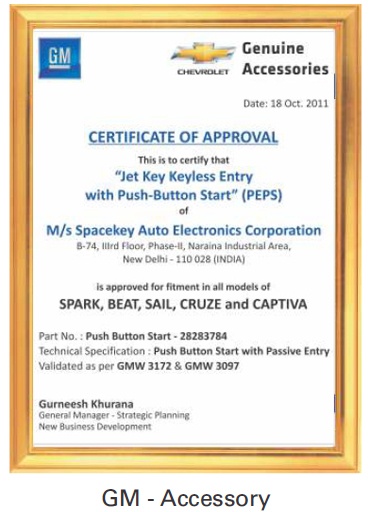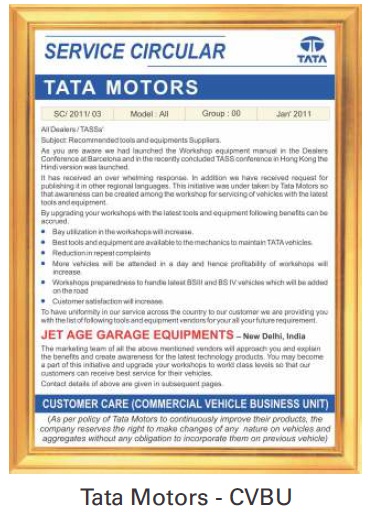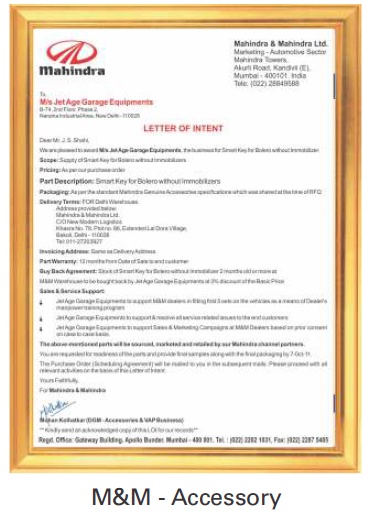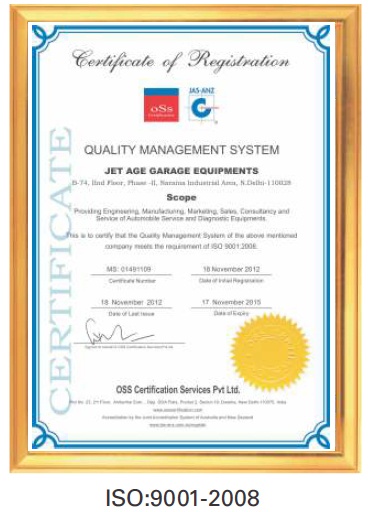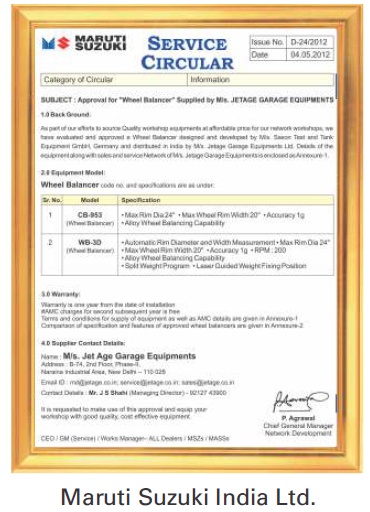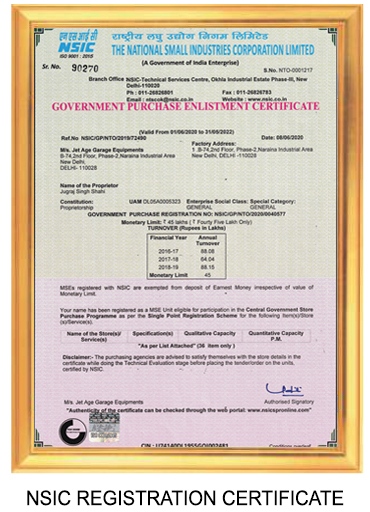 Fully Automatic Wheel Balancer  – Russian Technology
MODEL : PATRIOT 7P
MAKE : STORM, RUSSIA
Specifications :-
Pneumatic wheel clamping.
Ultrasonic wheel width measuring.
Skin-to-skin installation to wall.
Correction weights mounting via distance input unit.
Fully automatic wheel parameters input.
Automatic correction weight type detection (self-adhesive or hinged weight).
Inner wheel surface lighting.
Laser pointer «line» within «6 o'clock mode».
Visual wheel bounce checks function.
Electromagnetic brake.
Motorcycle wheel balancing mode (motorcycle wheel adapter is additional option).
Automatic turn of a wheel towards correction weight mounting position.
Technical Data:
Accuracy readability
g 1
Angular position measurement
angle grad 2.5
Wheels range possible to operate:
Rim diameter
9-28 inch
in manual mode
up to 30 inch
Rim width
1.5-20 inch
Maximum assembled wheel diameter
1370 mm
Max. wheel weight
75 Kg
Power supply
V 220V±10%, 50 hz
Max. power consumption
W 200
Pneumatic working pressure
kg/sm2 6-8
Overall dimensions (mm):
1100*700*1145(h)
Balancer weight not more than
137 Kg