Computerised Wheel Balancer PRIMA 1000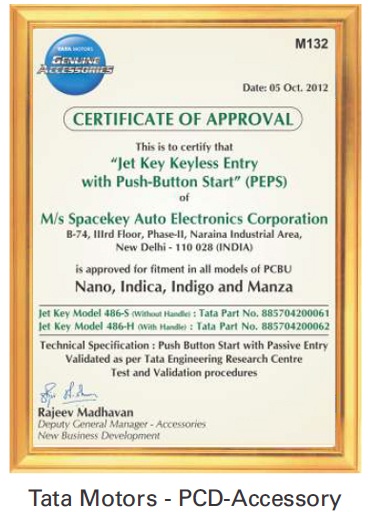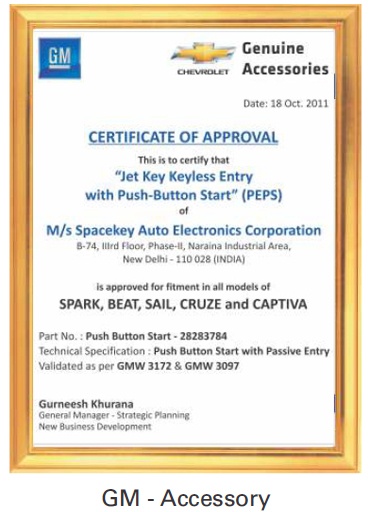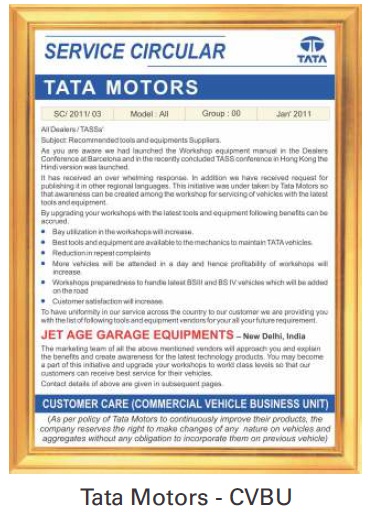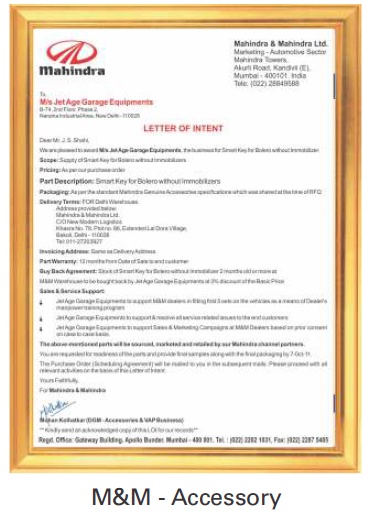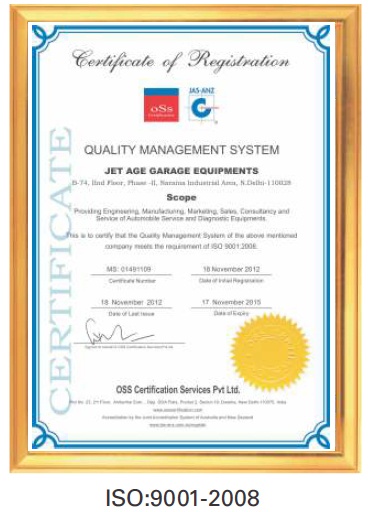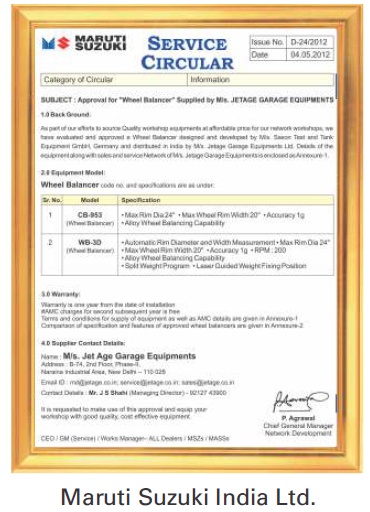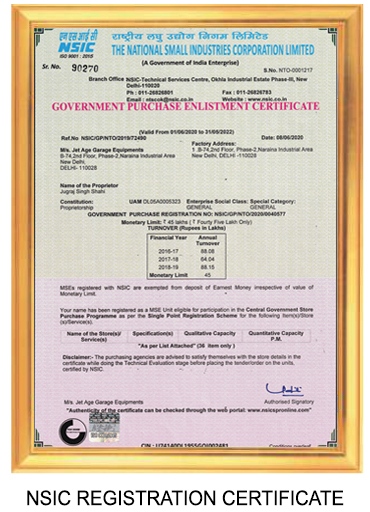 Computerized Videographic Wheel Balancer
Model : JETBAL WB Prima 1000
New Generation Computerised Videographic Wheel Balancer with LCD screen. The data entry is done by a smart Dial and not by a key Pad in which there is always an issue of key damage.
Stylish trendy Cabinet and a large size Plastic top which can be used for storing Weight Plier and Wheel Balancing weights.
The extended bottom surface ensures that the machine remains stable while using heavy weight wheels up to 80 kg.
Key Features:-
13 Balancing Programs – Dynamic, Static, ALU-S, ALU-2, ALU-3, ALU-4, ALU-5, Split & Hide Weight, Weight OPT, APS, Motor Cycle Static, Motor Cycle Dynamic.
4 User Preset can be saved to the memory
Large Size Weight and tool plastic top
Side Pins for holding cones and accessories
Long distance from machine side to wheel mounting flange (285 mm – 12 inches)
TDC – 12 O Clock – Smart Position locator
Split and Hide Weight function
Automatic Distance and Diameter measurement
Maximum Wheel Diameter – 46 inches ((1166 MM)
Maximum Rim Diameter range – 30 inches (762 MM)
Maximum Wheel Weight – 80 KG
Weight Optimisation Program
Low power consumption of 1.5 Ampere
Set of 04 Cones
Threaded Shaft Diameter – 40 mm
Calibration weight of 100 gm supplied with the balancer
Wheel Width Caliper standard supply
Plastic protection hood supplied with air spring cushion