Computerized Wheel Alignment Machine
ZB (16×4) – 4 Head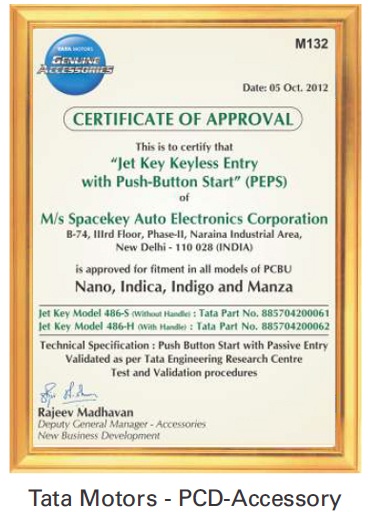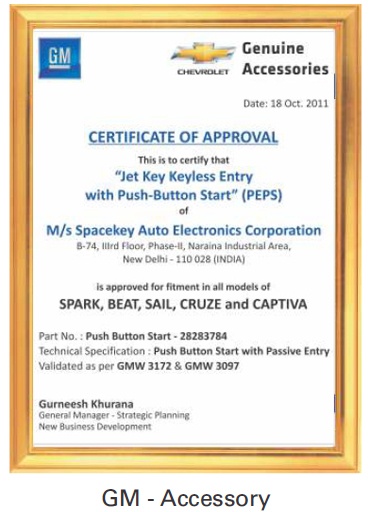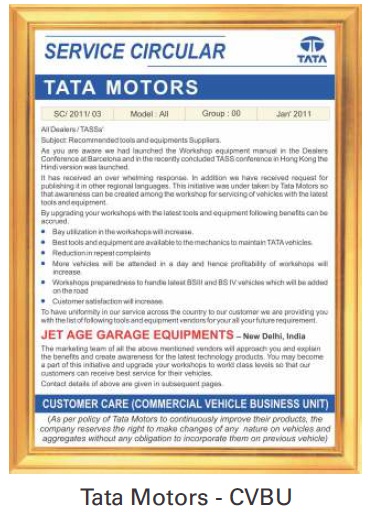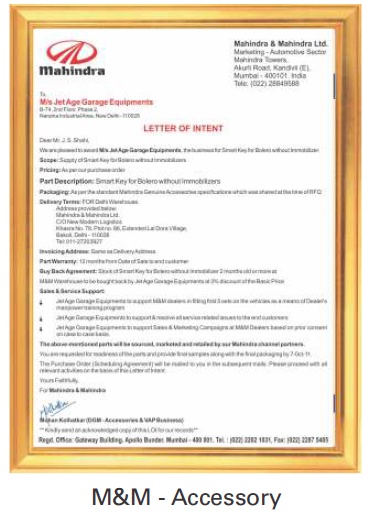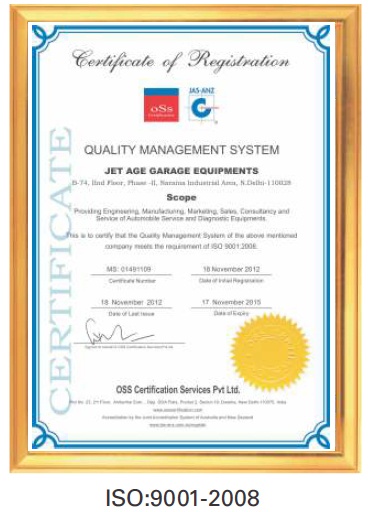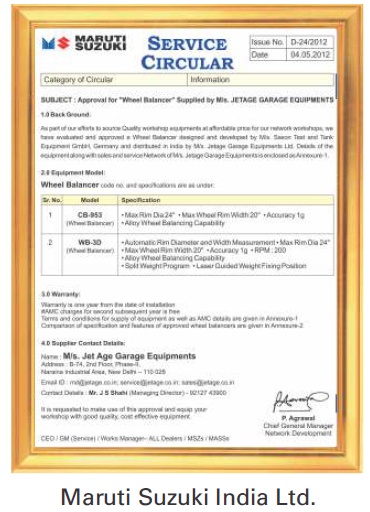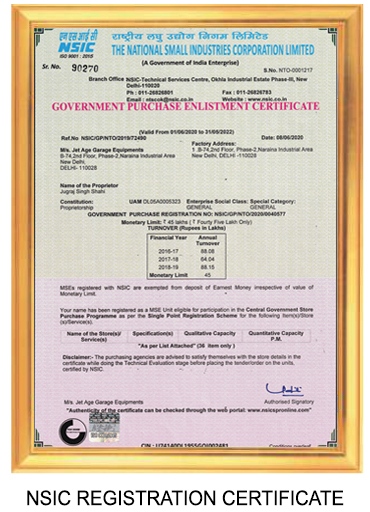 Computerized Wheel Alignment Machine
Model :- Jet Align – ZB (16×4) – 4 Head
Features :
Advanced 16 sensor  Wheel Alignment System
Measurement of Front Wheel Camber, Caster, Toe, Kingpin and Set Back
Measurement of Rear Wheel Toe, Camber, Set back and thrust angle.
Wireless communication by Zigbee Technology.
Voice command function gives audio command for every step
Self-check function for the probe rod detects deviation and automatically prompts the fixed standard value.
Platform calibration function
Infrared 8 beam CCD camera from Japan
8 Inclinometer from Midori, Japan
LCD Display screen on every sensor shows the value of Toe and Camber, horizontal position of sensor and the charge in the sensor battery.
Black box is used to store information from sensors
3 D animation graphic display wheel position
The sensors automatically recognize low chassis vehicles and switches over the low chassis alignment function.
Quick alignment function for front wheels
Two different alignment surfaces can be saved to the memory
Data manager software for customer history
Power failure data protection
Platform calibration function for compensating the height difference between two platforms of the lift.
Measurement Range and Precision :
| | | |
| --- | --- | --- |
| Item | Precision | Range |
| Front Wheel Total Toe | ±0.02° | ±4° |
| Front Wheel Individual Toe | ±0.01° | ±2° |
| Front Wheel Camber | ±0.03° | ±4° |
| Camber | ±0.1° | ±18° |
| SAI/KPI | ±0.1° | ±18° |
| Rear Wheel Total Toe | ±0.02° | ±4° |
| Rear Wheel Individual Toe | ±0.01° | ±2° |
| Real Wheel Camber | ±0.03° | ±4° |