Deodorization – Disinfectant Machine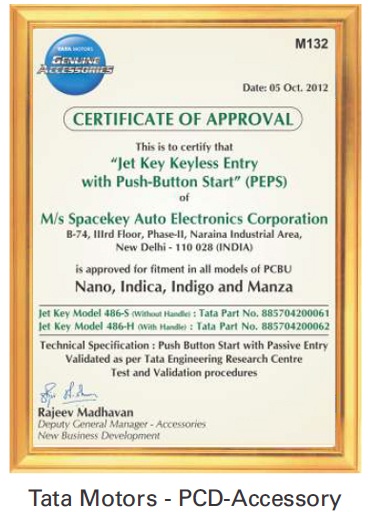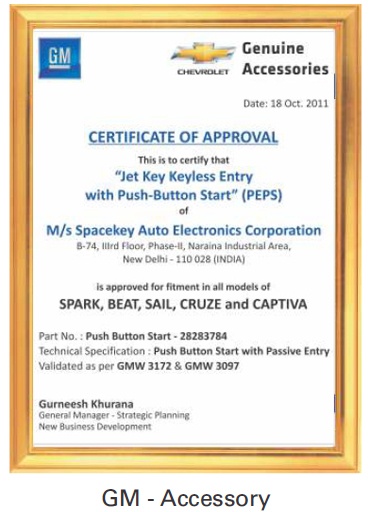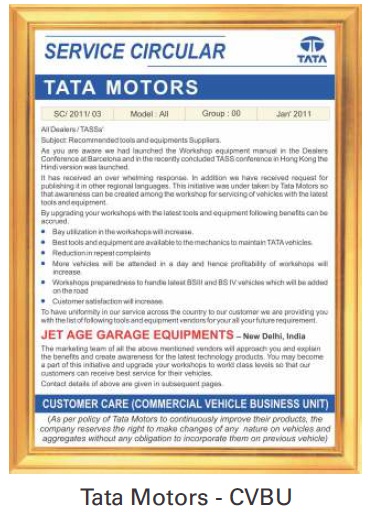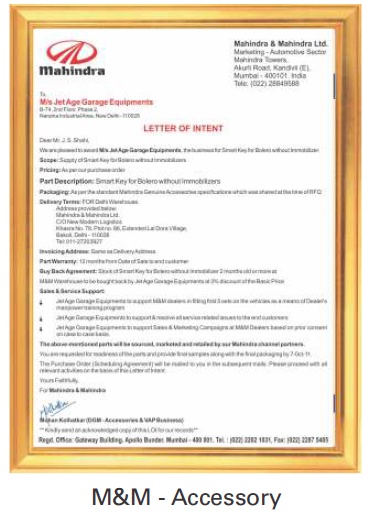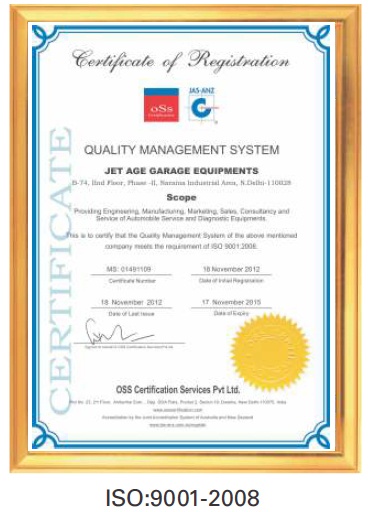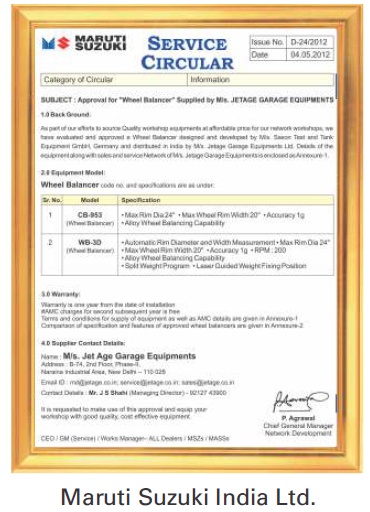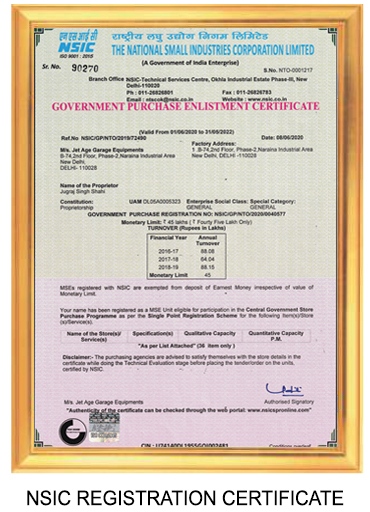 Deodorization – Disinfectant Machine
Features :
Highly Efficient Air purifier and sanitizer.
Complete the working process within 10 minutes.
Removing Odors, Sterlization and disinfection at the same time.
Complete the whole process automatically.
Functions :
New Car : There are strong smells of Leather & Plastic, containing high concentration formaldehyde and other hazardous materials..
Old Car : There are substantial bacteria, virus and germs generated in sealed compartment of vehicles, Smell of Cigarette Smoke and moldy odors.
Automobile Air Conditioning : The sealed and moist pipe and air vent are hot bed of germs and odors. Perfume and deodorant can merely cover the smells and possibly cause secondary pollution, which will make passengers dizzy and allergic. High strength oxide ion can kill bacteria, virus and germs and remove the smells without any chemical residues.
Technical Specifications :
| | |
| --- | --- |
| Power | 30W |
| Voltage | 220VAC |
| Size | 30 x 30 x 28 cm |
| Weight | 3 Kg |