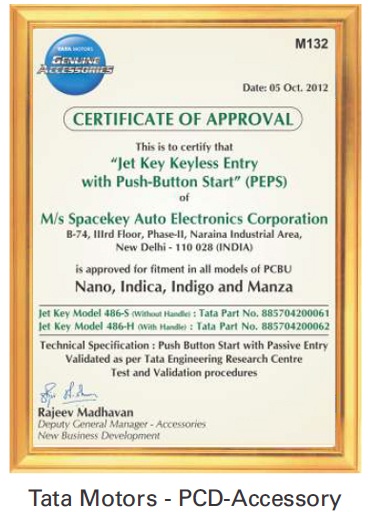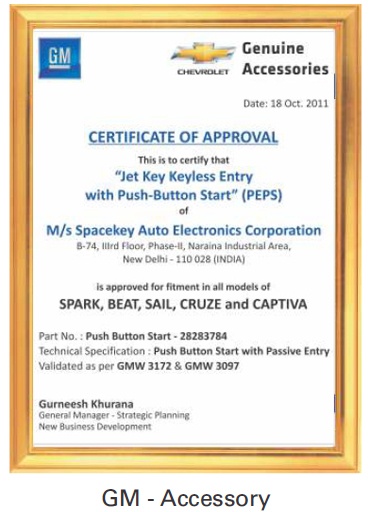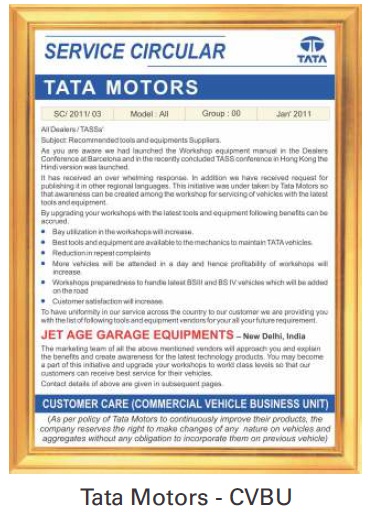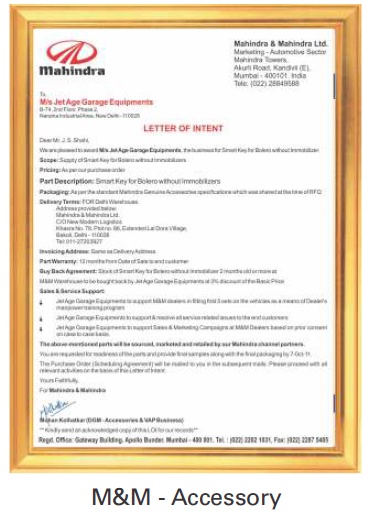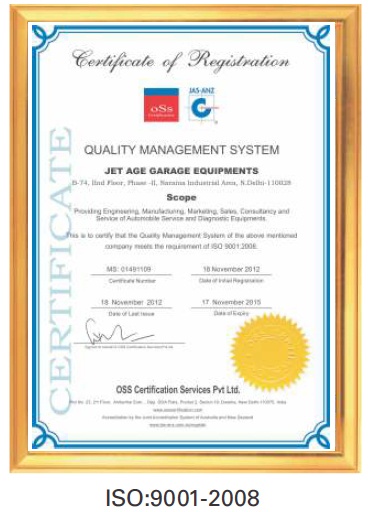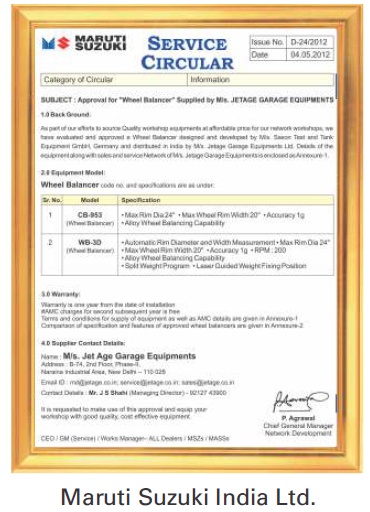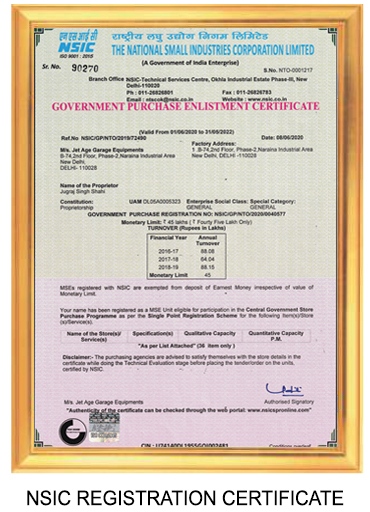 Electric Brake Bleeder
LEITEN BERGER – GERMANY
MODEL : JEB 470
Electric Operated – For Normal and ABS System
The braking system is one of the most critical systems of today's vehicles. It is the backbone of driving safety and also contributes to improving the energy and emissions performance of vehicles. Proper and professional maintenance is therefore essential.
Brake Service Unit for maintenance and leak tests, draining brake systems and hydraulic Clutches
DESCRIPTION
Fast and professional maintenance of brake, clutch and ABS systems.
Suitable for brake fluid of types DOT 3, DOT 4, DOT 4 Plus and DOT 5.1.
1 – man operation.
Portable Machine can run on 12V DC.
Practical due to low weight.
High performance quality product made in Germany.
Mobile brake service perfectly organised.
No transferring of the brake fluid since the original container serves as the tank.
Automatic shutdown when the reservoir is empty.
Not necessary to bleed the device when changing the container.
Stepless adjustment of the working pressure from 0.5 to 3.5 bar.
Pressureless decoupling on the vehicle.
Leak testing of the brake and clutch system.
Pulsating liquid flow, air bubbles are thus pushed out of the lines.
Technical Specifications :
| | |
| --- | --- |
| Power supply | 12V/230V |
| Operating pressure | 0.5–3.5 bar |
| Weight | 7 kg |
| Length | 310 mm |
| Width | 290 mm |
| Height | 400 mm |
| Filling hose length | 2.5 m |
| Container size max. | 5 L |