Fuel Consumption Meter – KVM 2012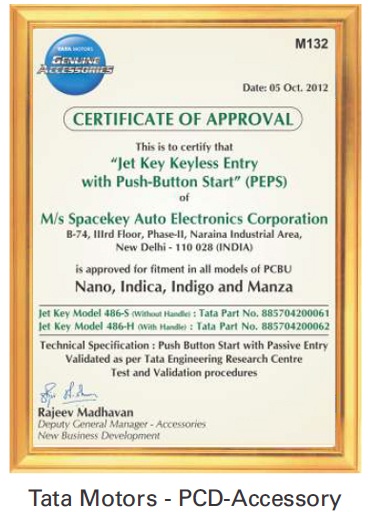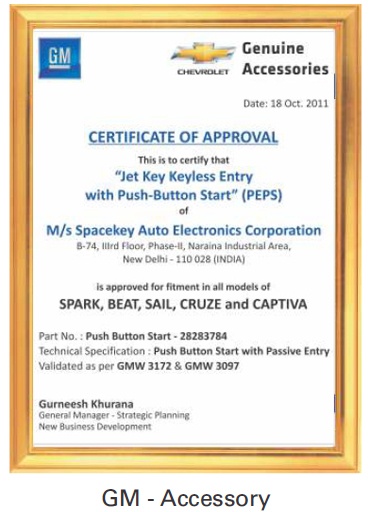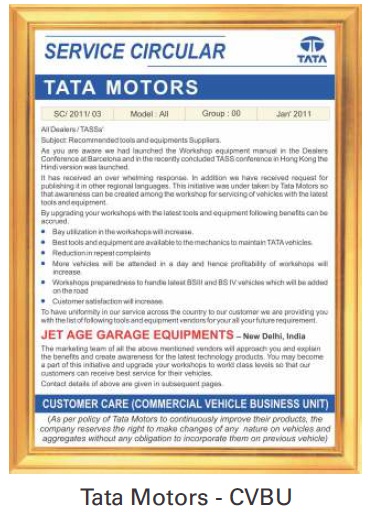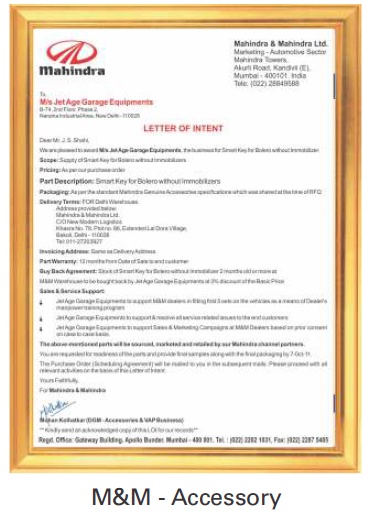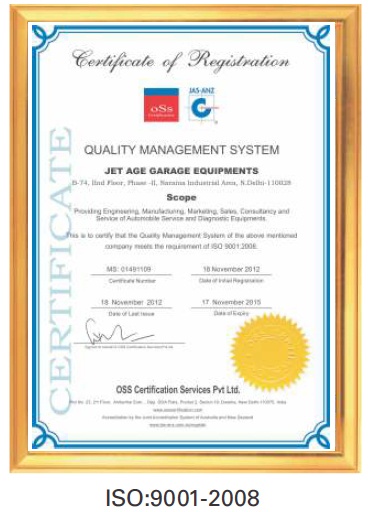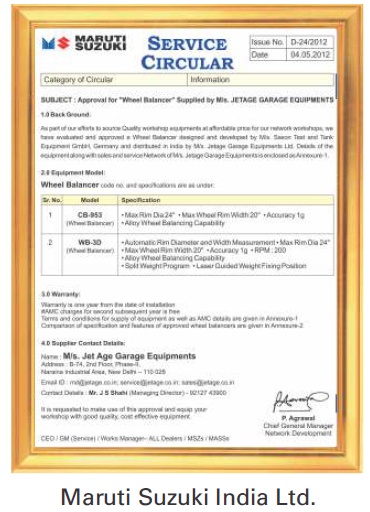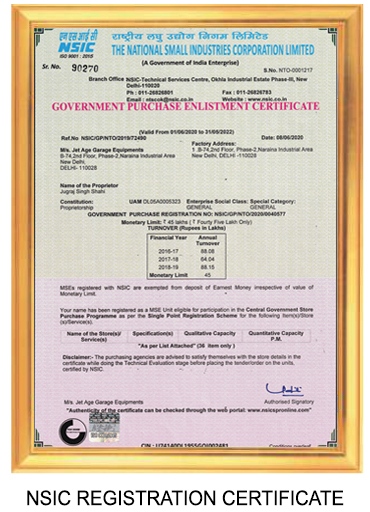 Fuel Consumption Meter
MODEL : KVM 2012
MAKE : LEITEN BERGER
The fuel consumption of a commercial vehicle is an important reason to buy – and in practice it gives rise to discussions with the customer. Especially if the driver claims that the vehicle is consuming too much. In such a case, the workshop is initially dependent on the customer's records. However, experience shows that driving your own consumption – with full refueling and long enough journeys under real conditions to be able to make a qualified statement – is very time-consuming. This can be done more easily, more precisely and more comprehensibly with a special consumption meter, such as the test device specialist Leitenberger has with the 'KVM 2012' in its program.
According to the product information, the fuel consumption of diesel and petrol vehicles can be determined exactly while driving and documented using a data logger. Calibrated sensors should ensure high accuracy. The 'KVM 2012' is suitable for diesel and petrol fuel systems with and without return and determines the instantaneous consumption, the consumption in liters per 100 kilometers or miles and in liters per hour for engines with a fuel consumption of three to 50 liters per hour. According to the provider Leitenberger, the device is easy to use, which among other things supports menu navigation via the touchscreen
Fuel consumption meter for petrol engines and Diesel engines
Measures your vehicle's exact consumption!
Measurement of a vehicles' consumption during a road test under real driving conditions.
For gasoline and Diesel systems with or without return line.
Calibrated flow sensors guarantee a high level of accuracy.
For engines with a consumption of 3 – 500 l/h.
Indicates:
– current consumption
– consumption liters per 100 km or per 100 miles
– consumption liters per hour
– easy handling by touchscreen menu
– USB port for data transfer
Scope of delivery:
 1 x Measurement device KVM 2012 incl. all electrial connecting leads
2 x flow-rate sensors, type 1 (for fuel systems with the return, e.g. Common Rail)
1 x flow-rate sensor, type 2 (returnless fuel systems)
2 x temperature sensors incl. hydraulic distributor, one unit with the flow sensors
3 x electr. distributing box
2 x able 9 pole, length 3 m