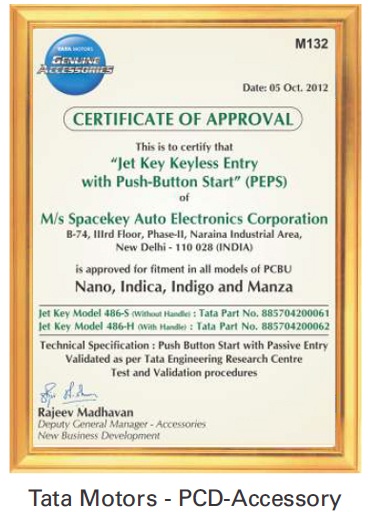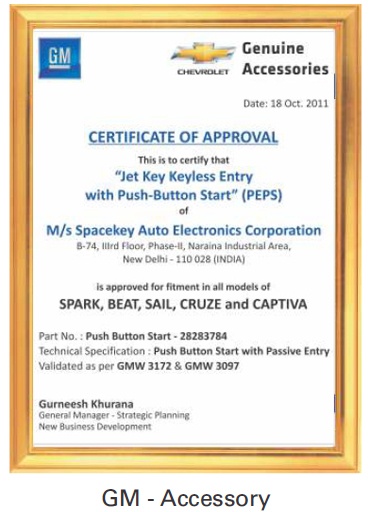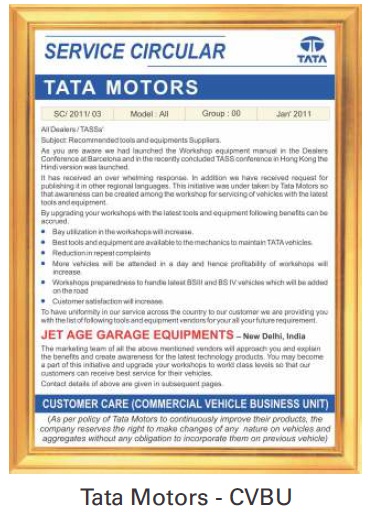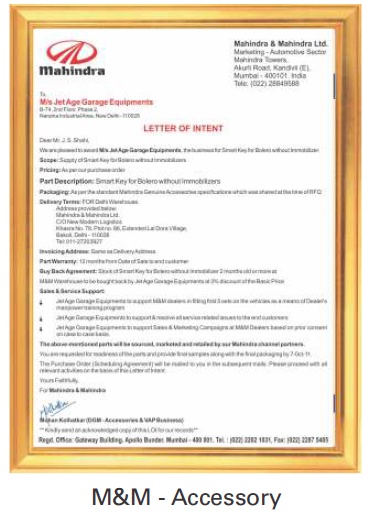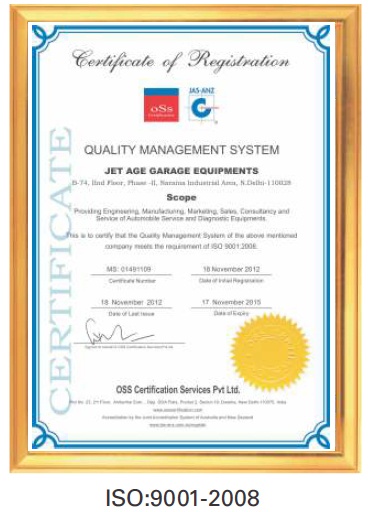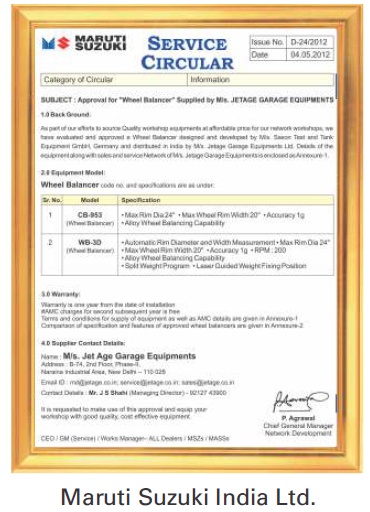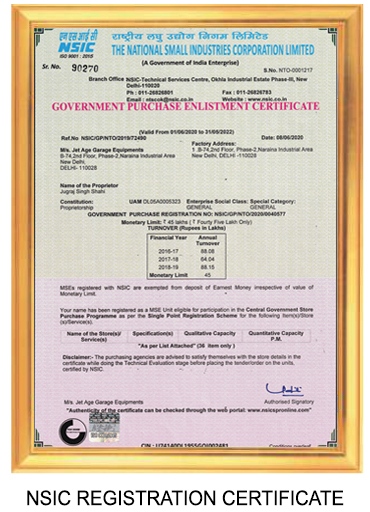 Fuel Flow Sensors
MODEL : DFS 01
MAKE : LEITEN BERGER
DESCRIPTION
Fuel Flow-Sensors with analog linearized signal.
Application: Fuel consumption, flow of feed and/or return line
Use: Test benches, mobile use
Specifications : 
Available output-signals: 4…20 mA / 0…10 VDC / 0…5 VDC / 0.5…4.5 VDC
Operating Voltage: 12…24 VDC
Available Measurement ranges: 15…500 L/h, 3…50 L/h
Accuracy:  +-0.5 % of the reading value
Application e.g.: Diesel/ Common Rail systems, Gasoline-engines without backflow
The mentioned fuel flow sensors are temperature-compensated.
Calibration Fluids (fuel):
Diesel OR Petrol-fuel
further fuels on demand
higher accuracy on demand