Fully Automatic Car AC Gas Service Machine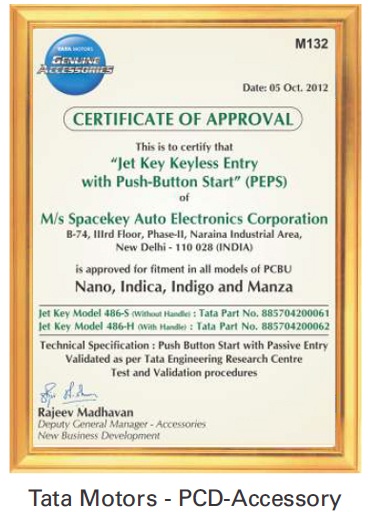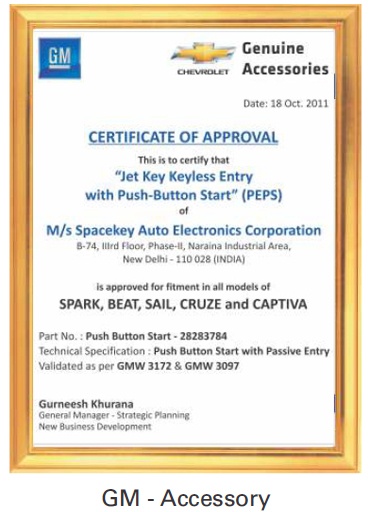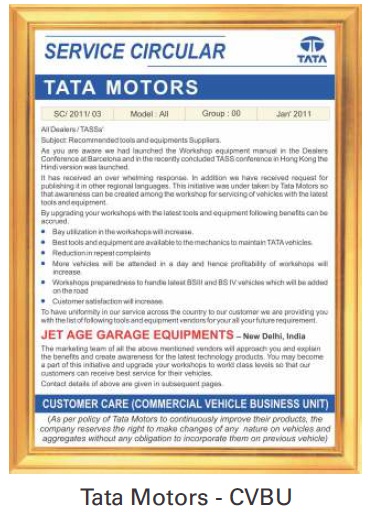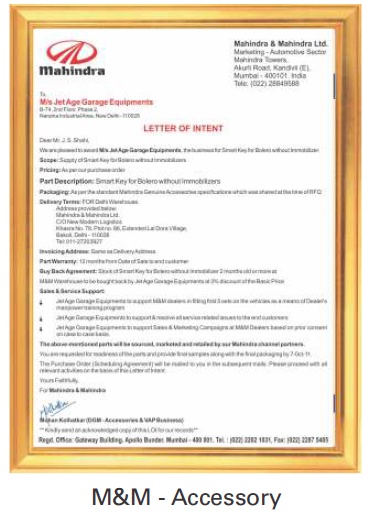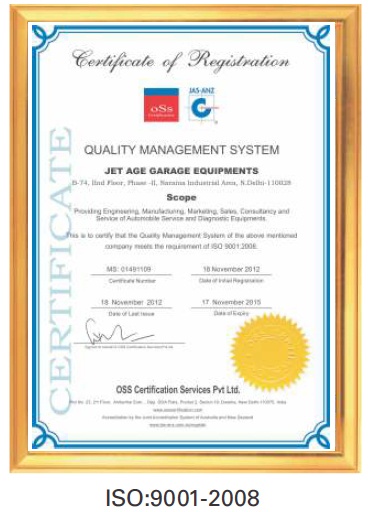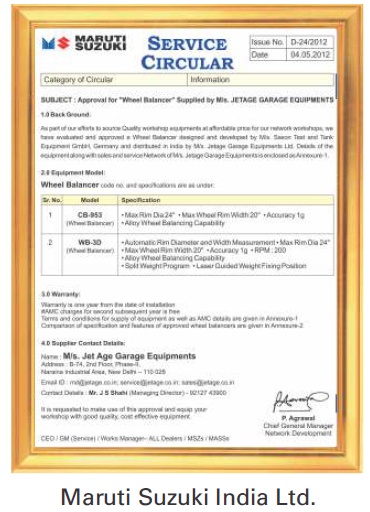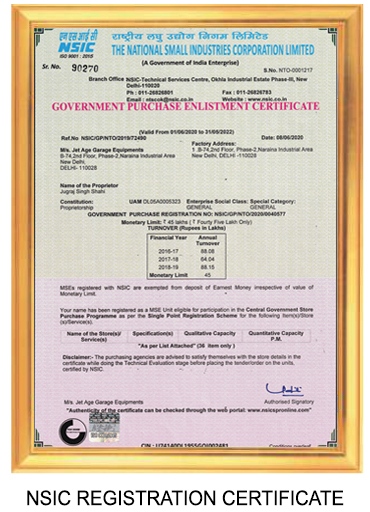 Fully Automatic Car AC Gas Service Machine
Model : Jet  ACM – 1800 – Pro
Recovery – Recharging – Recycling – Vacuum – Leak Test – Print Out
Features-
Fully Automatic Ac Gas Charging System.
Multiple Language system for digitally monitoring of pressure.
Release excess pressure through button.
Large LCD display.
Easy Removal
Easy removal of filter cartridges
Rear side extra strong nylon wheel with rubber cover, Front side Lockable wheel.
Extra strong plastic used for new and old oil bottles
Purge key release gases from inner cylinder
Purge Oil key to inject new oil in Car A/C system.
Pressure Up Key to add pressure in AC system
Pressure down key to reduce pressure in AC system
Start/Stop key.
Technical Specifications :
| | |
| --- | --- |
| Gas | R134a |
| Temperature | 5-50°C |
| Max Pressure | 18 bar |
| Power | 220V/50 Hz |
| Gross weight | 115 kg |
| Package | 60x70x115cm |
| Hp/LP Gauges | 80mm |
| Tank Gauges | 40mm |
| LCD | 5" Colour |
| Hoses | 3m/ J2 196 |
| Compressor | 3/8 hp |
| Fan & cond. | Yes |
| Filter Drier | 80 Kg |
| Vacuum Pump | 80L/m |
| Tank | 14.5 L |
| Oil Bottles | 250 ml |
| Gas Load cell | 1g/30 kg |
| Oil Load cell | 1g/1Kg |
| Printer | Yes |
| Heating Belt | Yes |
| SD database | Yes |