Head Light Aligner & Tester – Laser Guided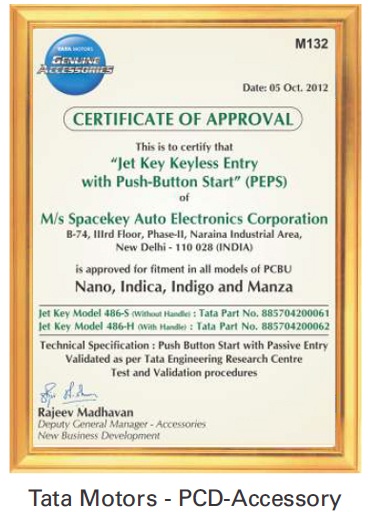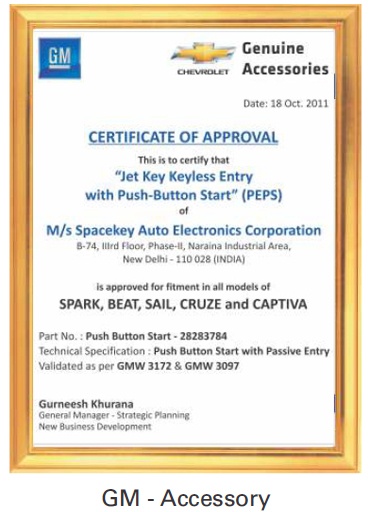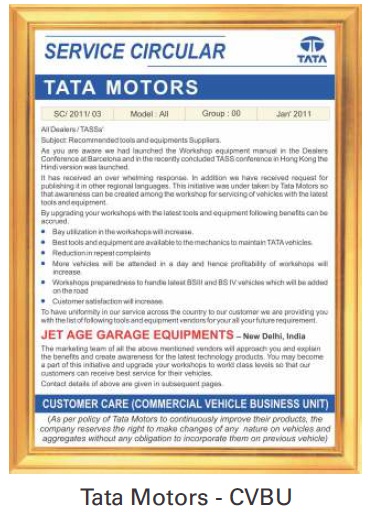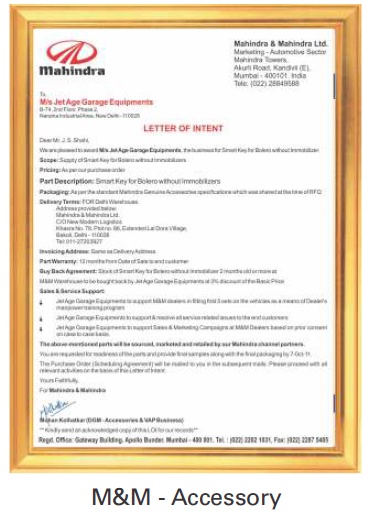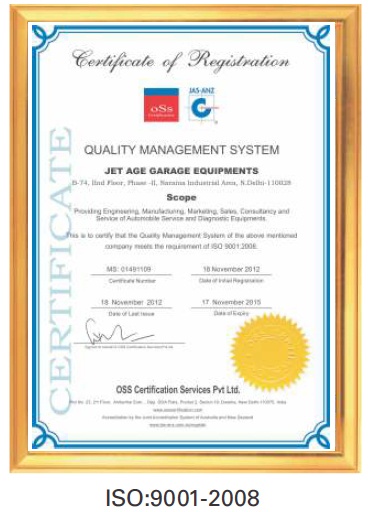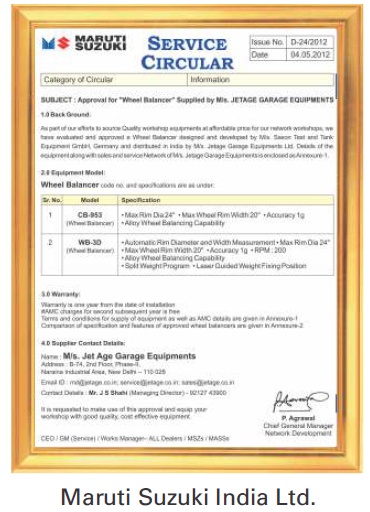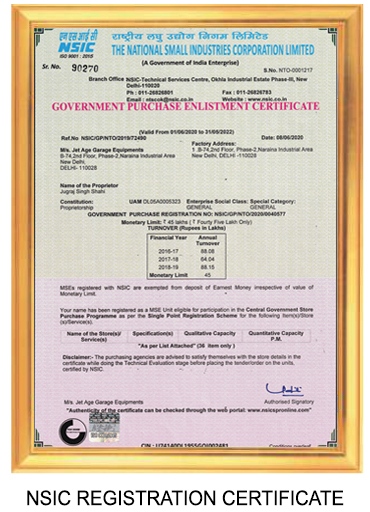 Headlight Aligner/Tester – Laser Guided
Lux Meter – Laser – Manual
Model :- NHD-8101
Salient Features :
Measure light intensity of high beam
Manually observe the central deviation of the optical axis of headlight
Manually observe the relative position of the turning point of the cut-off light of low beam
Manual measure the height of headlight
Measuring Range
Central Height of Headlight
50cm – 130cm
Light Intensity
0 – 60,000cd (standard) 0- 120,000cd (maximum)
Resolution
Light Intensity of High Beam: ±100cd
Indication Error
Light Intensity of High Beam: ±12%
Measuring Distance
30 – 50cm
Power Consumption
< 0.5W (for complete machine)
Dimension (WxHxD)
590x1810x590mm
Net Weight
30Kg approx
Environmental Temp
5 – 40 C
Relative Humidity
Less than 95%
Atmosphere Pressure
70 – 106 KPa
Power Supply
DC 9V (Cigar Lighter or Storage Battery can be used). If AC power is used, an inverter should be applied.
Ground
Headlight Aimer and the car should be on the same ground, the horizontal error of the ground should not be more than 1%.