Head Light Aligner & Tester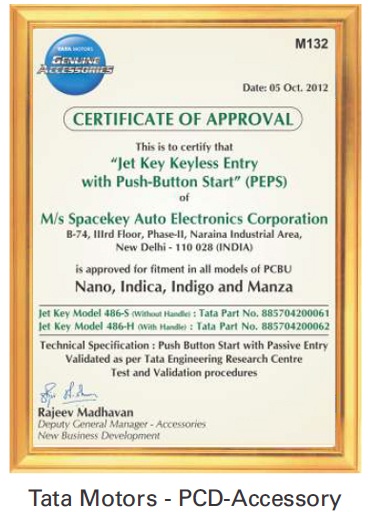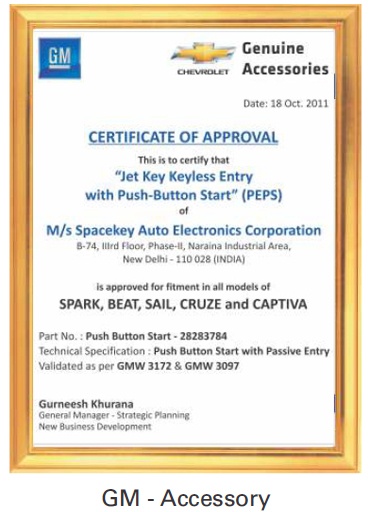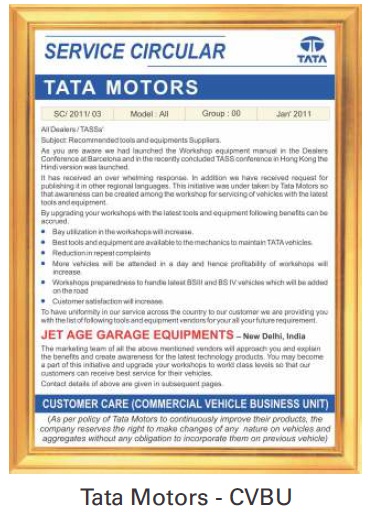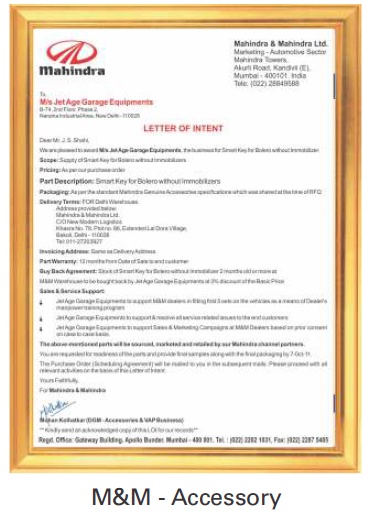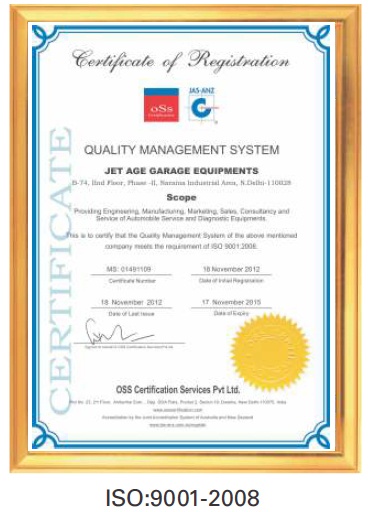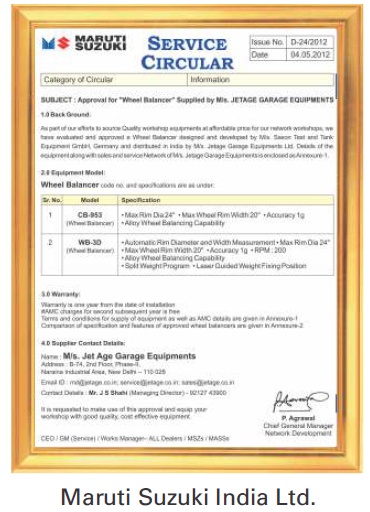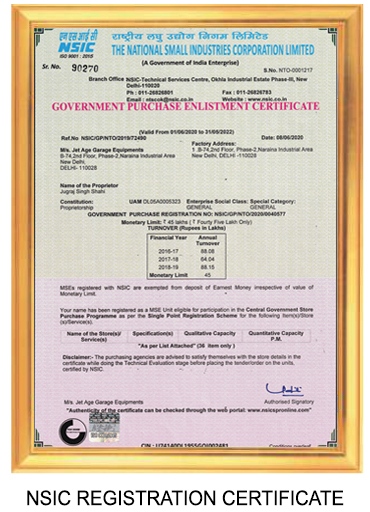 Headlight Aligner & Tester
with Rails and Software
Model :- NHD-6101
Salient Features :
CMOS technology, vision camera and high – speed Digital Signal Processor
High-beam and low-beam are tested accurately and automatically.
LCD display, inspection, calibration and adjustment
Accurate and fast follow-light aiming is ensured, high-beam / lowbeam inspection takes only 40 seconds.
Equipped with multi inspection mode settings, standalone or upper computr canbeselected , networking is convenient, flexible and practical.
With function of online adjustment and inspection, different customer requirements can be met.
Measuring Range
Light Intensity
0- 120,000cd
Deviation of Optical Axis
Up 1°30′-down3° (up 25cm / 10mdown
50cm / 10m, Left 3° – Right 3°, (left
50cm / 10m-right 50cm / 10m)
Inspection Distance
1m
Measurement Accuracy
Light Intensity of High Beam
±12%
Central Height of Headlight
±1cm
Optic Axis Deviation of High-beam
±12′
Optic Axis Deviation of Low-beam
±12′
Power Supply
AC220V±10% 50Hz
Weight
130Kg approx
Dimension (WxHxD)
850x1550x670mm
Scope Of Work :
Supply of Equipment
Irrection of rails
Installation of software (PC Not included )
Commissioning
Training
One Year Warranty Onsite