High Pressure Car Washer – Jet Wash 3P-SS-MINI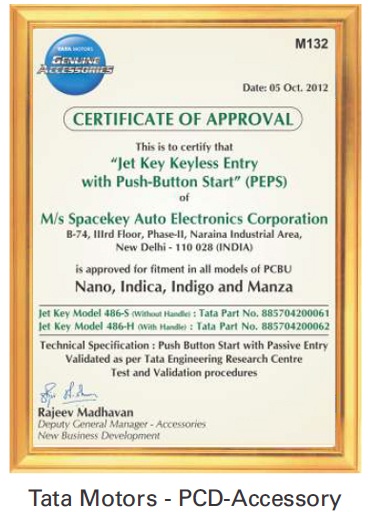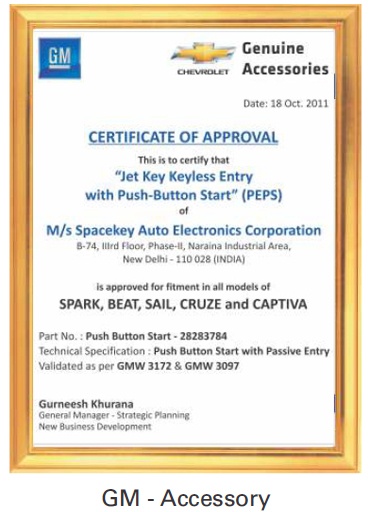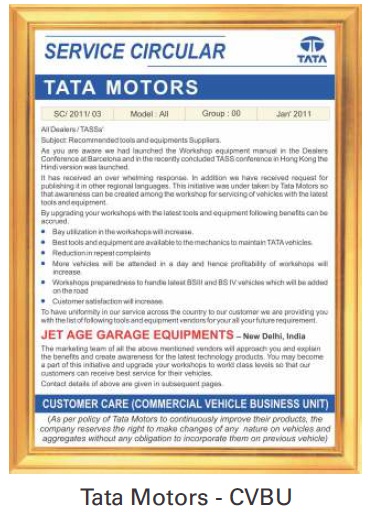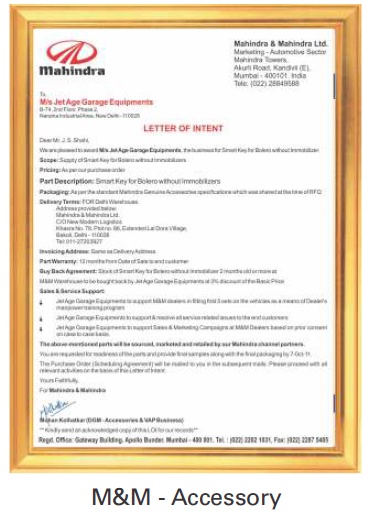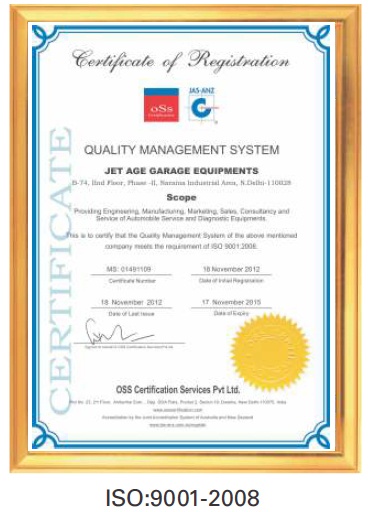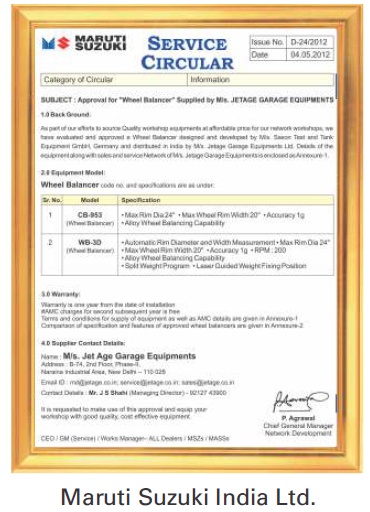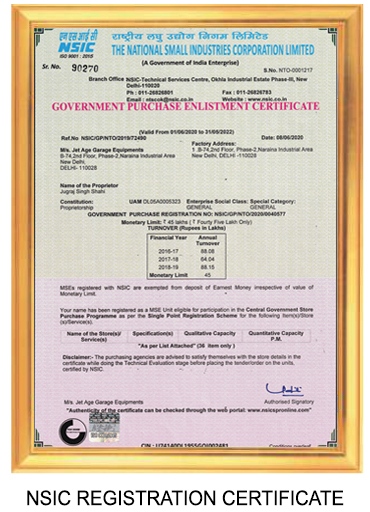 High Pressure Car Washer
MODEL :- JET WASH – 3P-SS-MINI
The maximum injection pressure of 140bar is a fairly large spray pressure, which helps cleaning work to be faster and more efficient. Standard pressure> 100bar.
– Use 1-phase power source, making the product can be used in many places, because this electricity network is everywhere. The allowed operating time of 1 day is usually 4-6 hours a working day.
– Suitable for working in car wash shops, professional motorcycles because of the function of spraying snow foam.
– Suitable for industrial conveyor cleaning thanks to large injection pressure of 140bar.
– Suitable for cleaning floors and constructions thanks to the spraying of cleaning chemicals, helping to accelerate the cleaning process.
Protection box: Industry on-off switch easy turn on and off motor, .Motor over-load protector is available
Stainless steel cover: To protect unit from dust and water splash.
Standard Features :
Performance-approved OHV engine
Motor with aluminum casing
Commercial grade direct drive brass cylinder ceramic plungers radial direction pump
8m high-pressure hose
Quick connect nozzles 0° , 25° , 40° And chemical nozzle
Pressure adjustable
Low pressure detergent injector
Professional trigger gun with safety lock
10-inch pneumatic wheels
In-line water filter
Convenient hose and gun hook
Water inlet hose connector
Technical Specification :
| | |
| --- | --- |
| Electric Motor |   2.2 Kw , 220Volt |
| Pressure |   140 Bar |
| Revolution  (rpm) |   2900 |
| Flow |   7.3 LPM |
| Gross Weight (kg) |   36 |