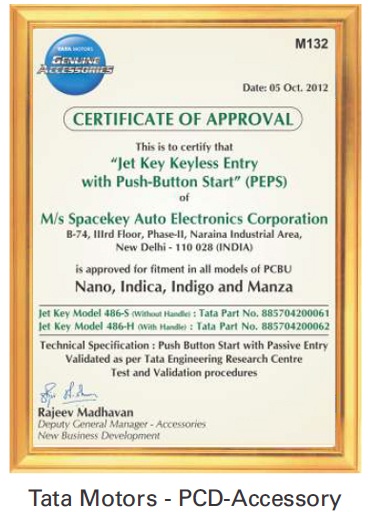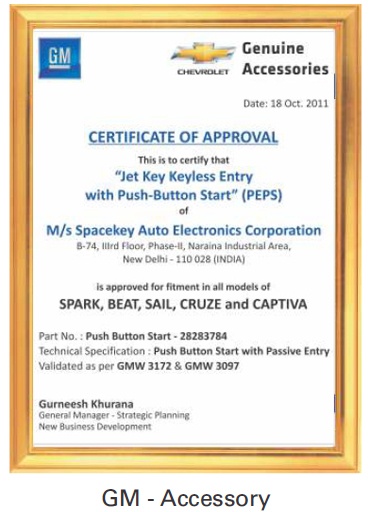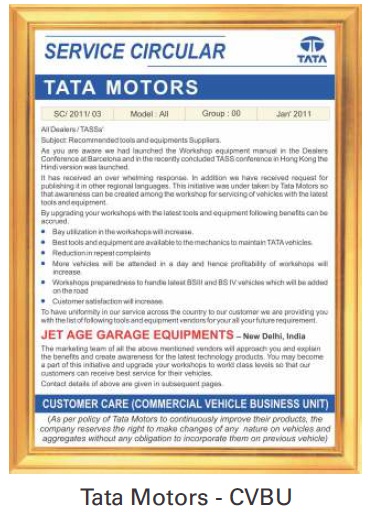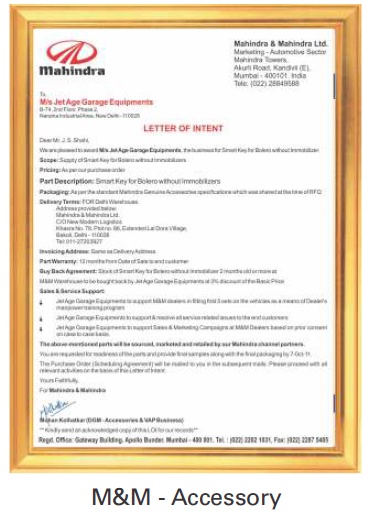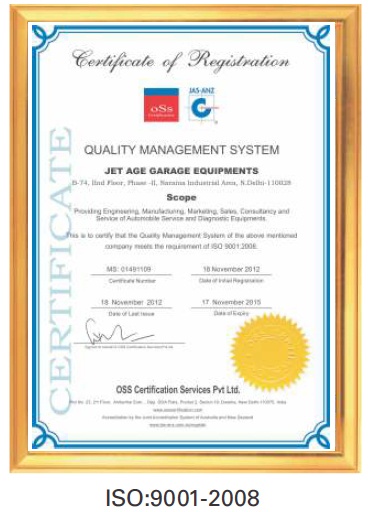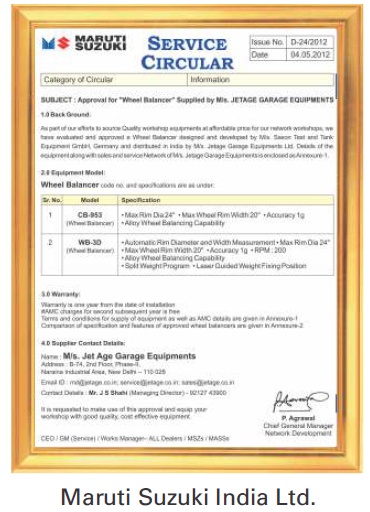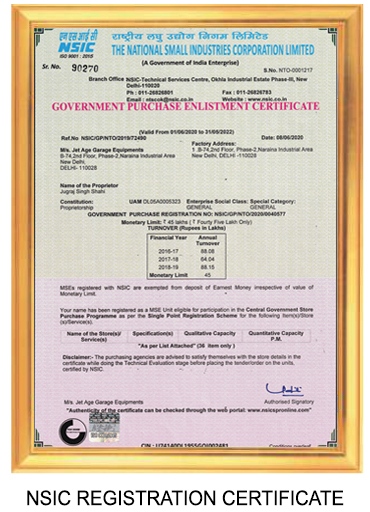 Mig Mag Welding Machine
Semi Automatic Process
Genuine craftsmanship and skillfully executed welding.
Excellent stability and safety.
New generation welding machine.
To prevent overloading, has a short circuiting fuse to protect the rectifier and
also an overheating protection against overloading the transformer.
Outstanding for welding with mixed gases.
Mono or Three phase models.
Robust, reliable and easier to handle.
Technical Specifications
Current range
20-200 A
Voltage steps
10
Duty cycle 35%
150 A
Open circuit voltage
14-30 V
Mains voltage
400 V
Fuse
10 A
Wire dimensions
0.6-1.2 mm
Wire reel dimensions
6-15 kg6-15 kg
Wire speed
2-14 m/min
Spot time
0.15-2.5 s
Stitch time
0.15-2.5 s
Burn back
0.05-0.5 s
Dimensions cm
72x38x70
Weight
64 kg