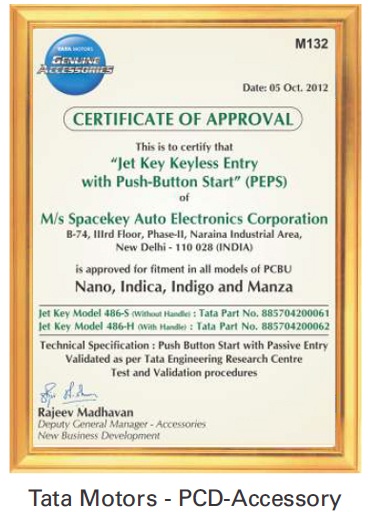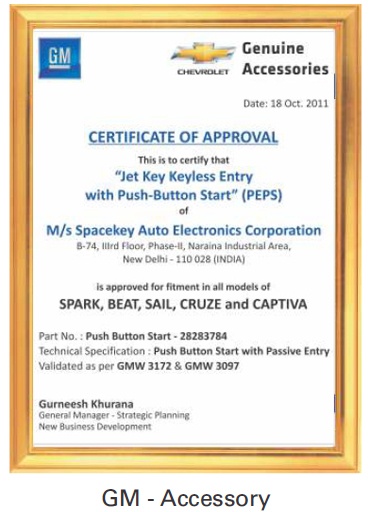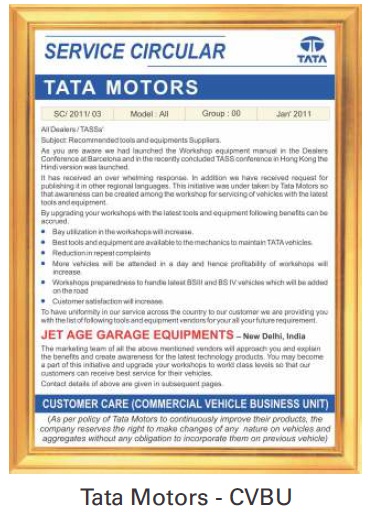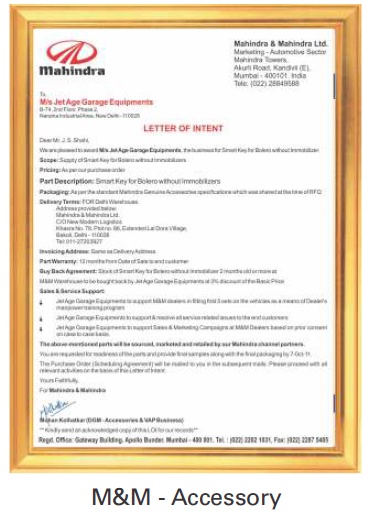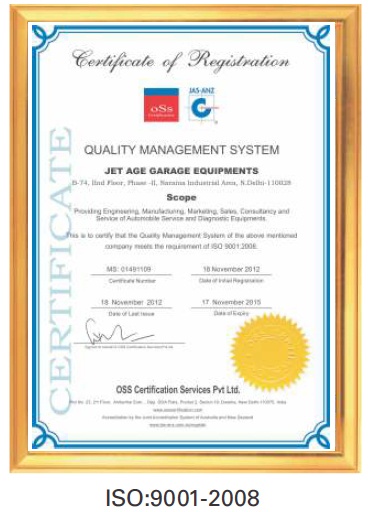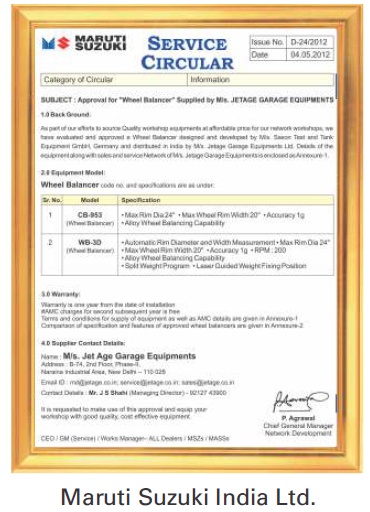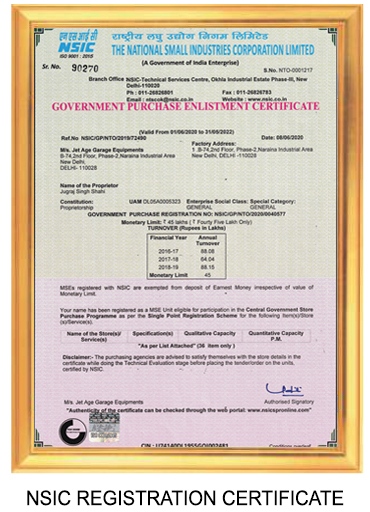 Spark Plug Cleaner & Tester
MODEL : SPARKLE
Separate plug cleaning chamber consisting of an abrasives system connected to double acting valve for blasting and subsequent cleaning to remove the abrasive and dust.
Different rubber adopters provided for cleaning plugs of 10mm, 14mm and 18mm sizes.
Abrasive is stored in a bag which can be easily removed for cleaning and replacement of spent abrasive.
Twin Testing chamber connected to the compressed air system for charging the chamber with the necessary control device.
Provision for reducing any excess air and releasing pressure in the chamber. The chamber is connected to a special pressure gauge with adjustable, calibrated dial which can be set according to plug gaps determined for different type of testing.
The abrasive supplied by us (one packet 500gm) will do for about 300 plugs. After operation the used abrasive islet out by unscrewing the stopper at the bottom of the unit.
Technical Specification :-
| | |
| --- | --- |
| Working Pressure | 7 to 12 KG / CM2 |
| Spark Plug Size | M10, M12, M14, M18 |
| Input Voltage V | 220V |
| Ignition  Coil V / Kv | 12 / 12 |
| Overall Dimensions mm | 350L X 265W  X 280H |
| Weight Kg | 12 Kg |