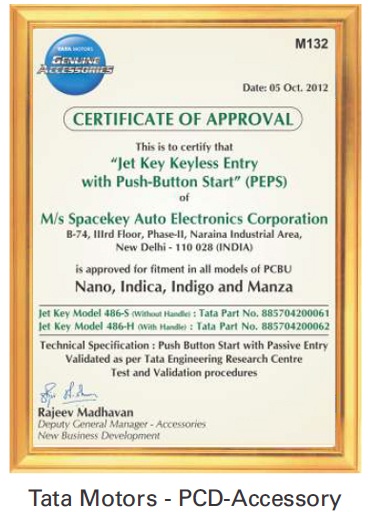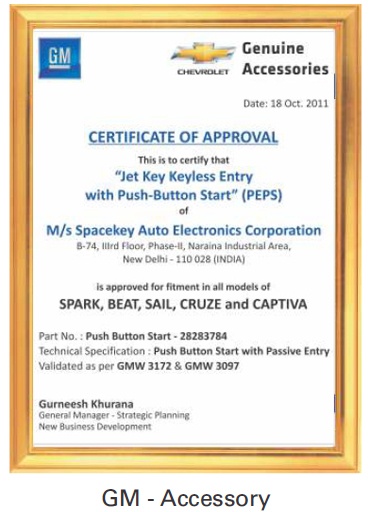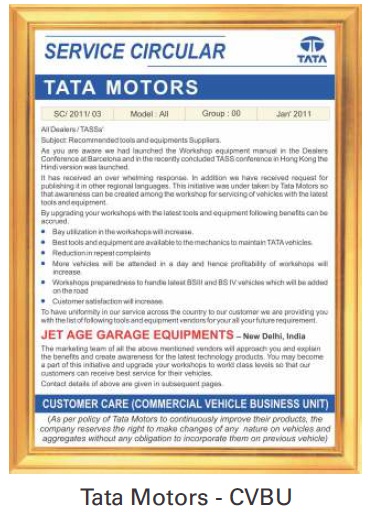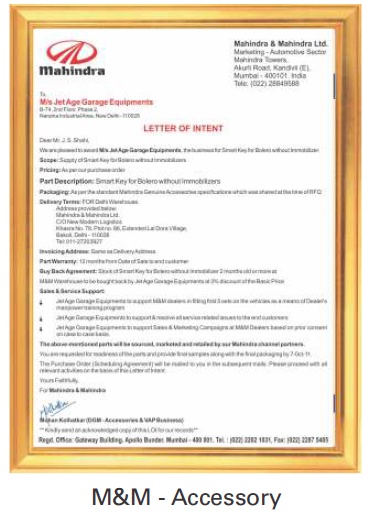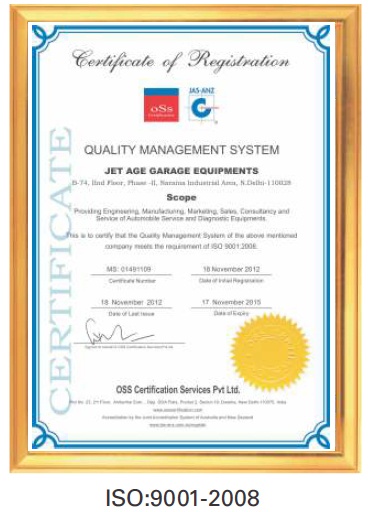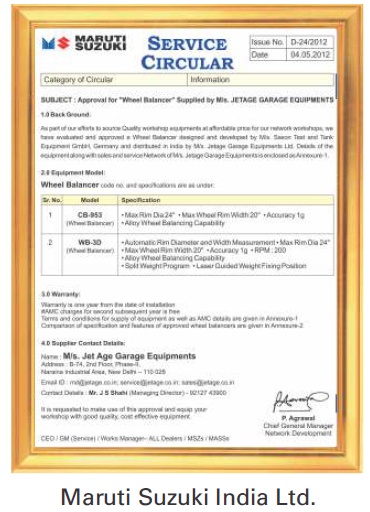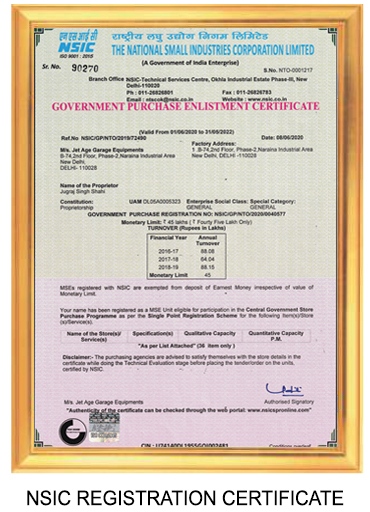 Professional  Steam Vacuum Cleaner with Shampoo
MODEL : JET MAGIC CLEANER
Make:-ELSEA , Italy
Features:-
Extremely quick and professional dry cleaning of Car upholstery.
Magical cleaning within few minutes.
The steam wet and charges the dust, mud and stains.
The shampoo dissolves the charged dust, mud and stains
The vacuum sucks out the dust, mud and stains in minutes.
The steam also sanitizes the seats and AC ducts.
The same cleaning is repeated for roof lining
The same cleaning is done on floor blanket
The special rubberized plate brush clean wipes the window glass and dash board glass.
The soft nylon hair brush cleans the dash board plastic, stereo console and door trims.
This is the most advanced portable machine that completely cleans and sanitizes the vehicle cabin in few minutes.
The strong and stubborn marks on upholstery are easily & quickly removed without much effort.
Seat dry cleaning shampoo is available optionally.
Technical Specification:-
| | |
| --- | --- |
| Power | 230V-50Hz |
| Boiler capacity | 2.2 Ltr |
| Boiler power | 2000 W |
| Working pressure | 5 BAR |
| Steam temperature in the boiler | 140° |
| Vacuum Power | 1400W |
| Stainless tank capacity | 60 Ltr |
| Water tank capacity | 5.0 Ltr |
| Weight (kg) | 34 kg |