Two Post Lift (High Ceiling)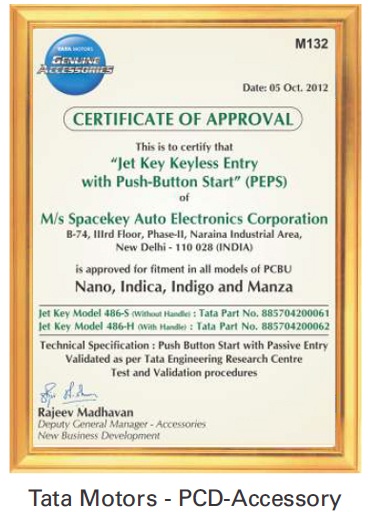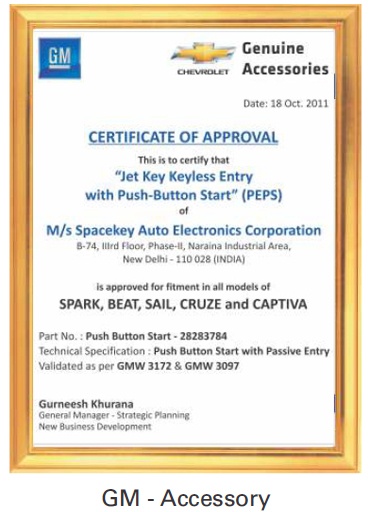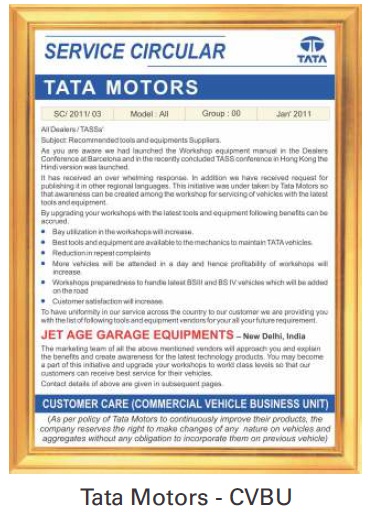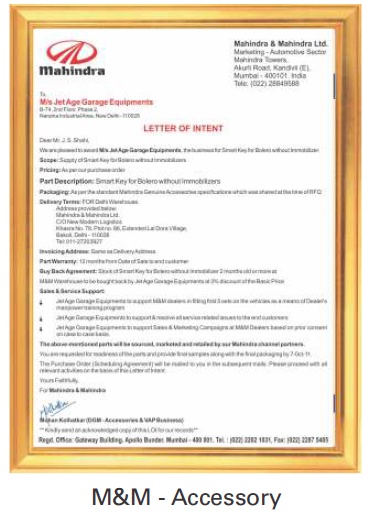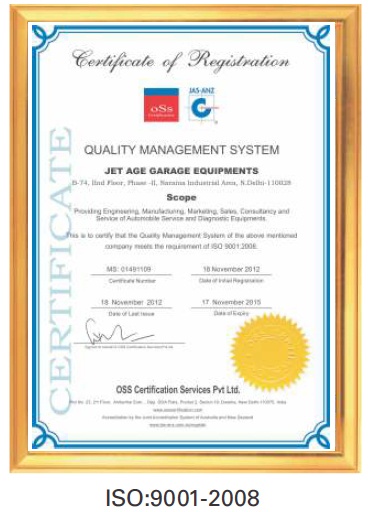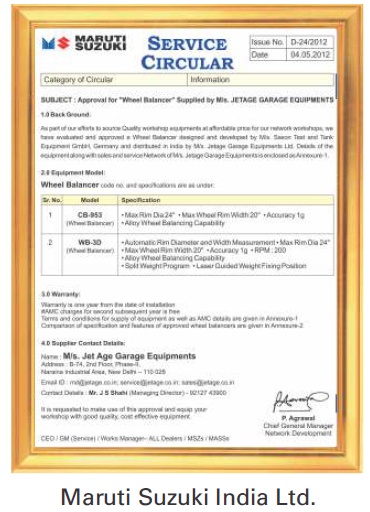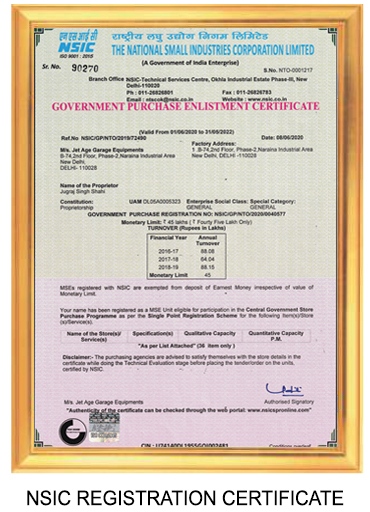 Two Post Lift (High Ceiling)
Clear Floor Design Electro Hydraulic Technology
Model:-  TAURUS
Electro Hydraulic Two Post Lift is imported from Korea. It is manufactured with advanced technologies using high precision CNC machines & quality material. It adopts hydraulic power unit and oil nylon roller structure, achieving smooth and steady lifting with low noise. It is equipped with falling prevention support, a lifting arm gyro angle lock unit and a bracket steel rope forced synchronization unit. The maintenance is simple and the operation is convenient. Strict pre-dispatch inspection is done for all machines.
Features: 
Bilateral Manual Safety Unlocking System
The cable and oil pipe are fully concealed
Double Hydraulic cylinder and high strength chain drive makes stable and smooth lifting
Wire rope equalization system forces synchronous movement of two carriages and effectively prevents the vehicle from tilting
Lifting Pads with different heights meets the requirement for high and low chassis vehicles
Passed 115% dynamic loading test and 150% static loading test
CE Certified
Technical Specification :
Lifting Capacity    :       4000 Kg.
Lifting Height         :       1700 mm
Width                       :       2690 mm
Power Supply        :       220V, 50Hz, 1 Phase