3D Wheel Alignment – 2C – Wall Mounted – For 2 Post Lift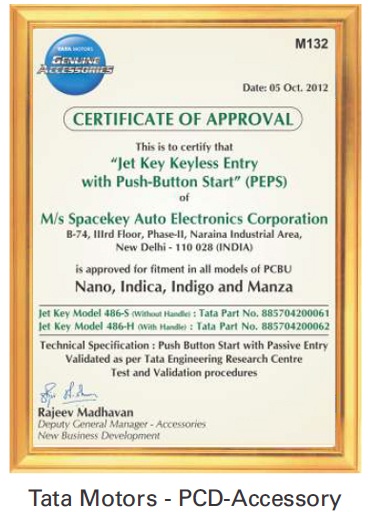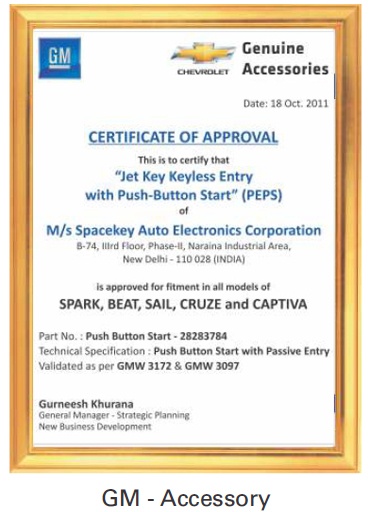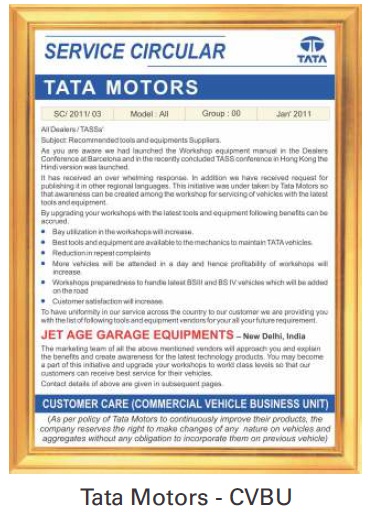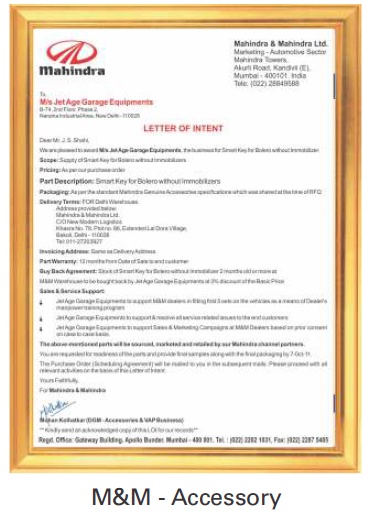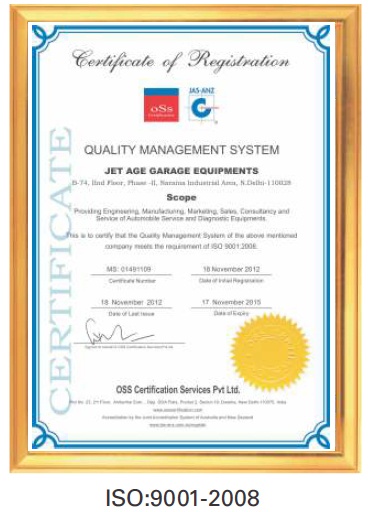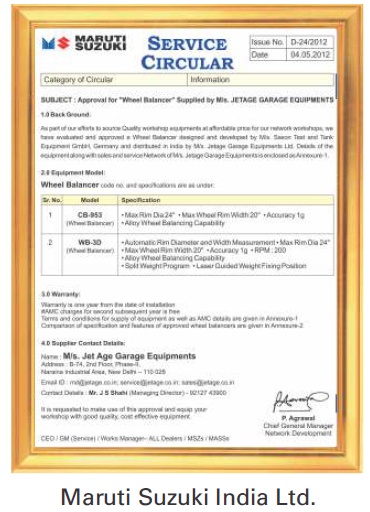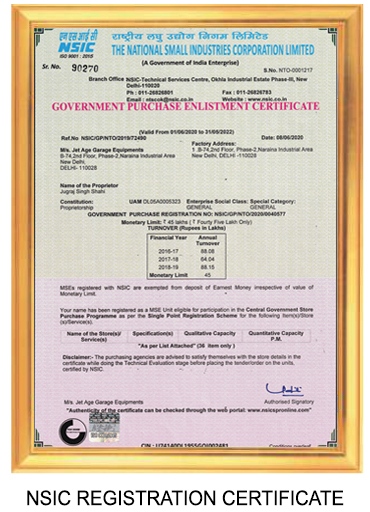 3D Wheel Alignment Machine – Techno Vector-Russia
2 Camera Technology with Wide Scope Camera – Sliding on Wall
Model – Jet Star 3D-Nexa
Jet Star – 3D -Nexa is a world class 3D Wheel Alignment Machine Sliding on wall and developed by Techno Vector, Russia. Its patented Wide Scope Camera Technology can perform Wheel Alignment at the floor level as well as on the Two Post Lift at 6 feet height without changing the height of the camera beam.
Specifications:
Remote Unit which can perform all the operations of a normal key board helps the operator to control the machine from inside the Car.
Three colour LED indicators helps the operator to perform the wheel alignment without seeing the main screen.
Patented Software can compensate for vibrations in the floor due to passing train or traffic or earth quake.
Patented Software can automatically adjust the LED lights intensity which are used to illuminate the target for better camera focus.
The print out can be taken out in tabular form and in graphical form showing pictures of the deformed angles.
The machine comes with training videos for learning and training of operator.
The PC continuously processes information and display the measurement parameters on the screen.
When processing information, the errors calculated during run out compensation are always taken into account.
The computer automatically compares the measurement parameter with standards from the wheel alignment database that contains over 40000 vehicles.
The technician works with the PC using the keyboard, mouse or remote controller.
8cm short distance push pull save timed effort.
2 Camera-TV Patented camera design Board of 8 feet high camera.
Advantage of Jetstar 3D -Nexa
No expensive service bills due to accidental drop of sensor.
No sensor calibration issues.
No battery discharge issue.
No heavy weight sensors
Quick result – All four axles same time saves time
2 Camera – Technology
Suitable for shop with 3D at the entrance
The use of 3D technology allows high precision measurements, special camera firmware promotes a high speed screen refresh.