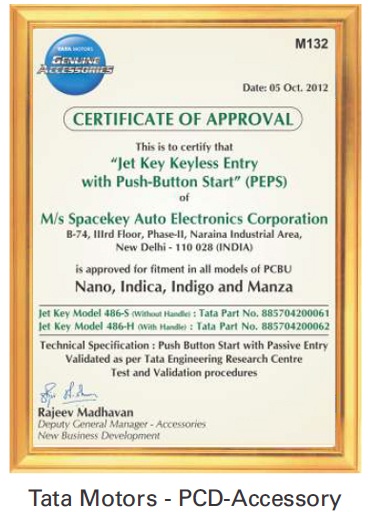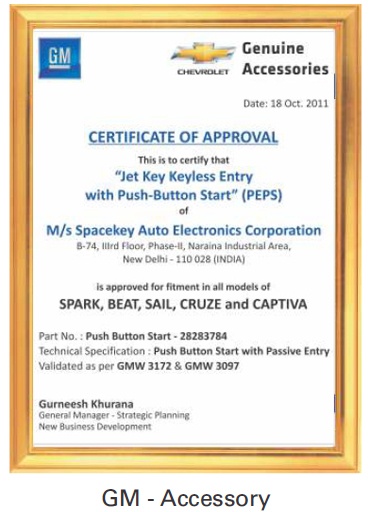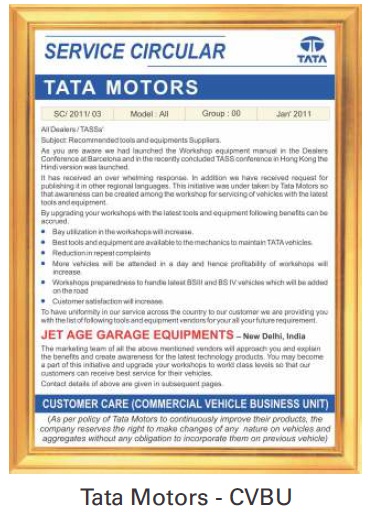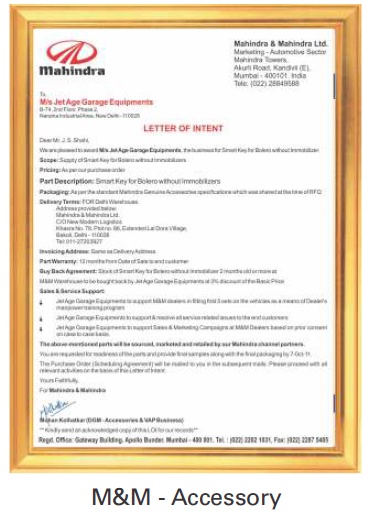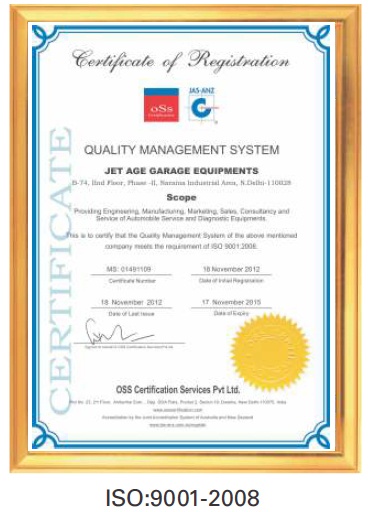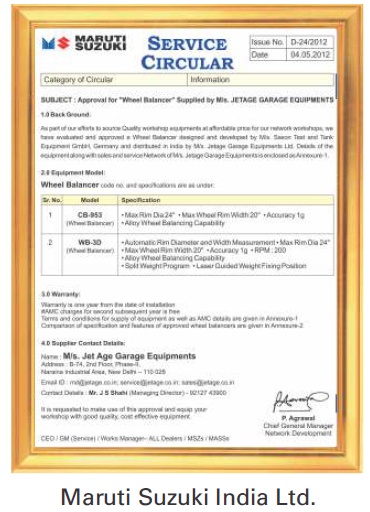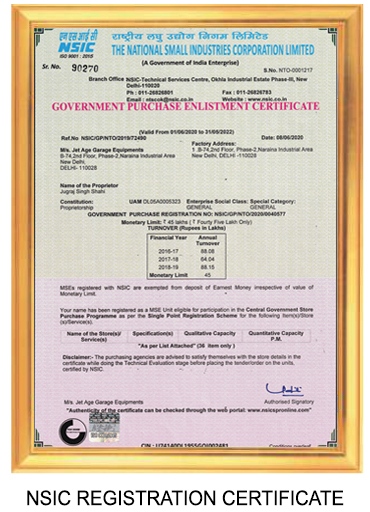 Washing Scissors Lift – Anti Rust – Zinc Coated
4 Cylinder Heavy Duty Long Life Lift
Model:- Galvanized Mid Rise Scissors Lift
The Galvanized Scissors lift is mounted on the floor. Only 105 mm height from the ground after decent.  These lifts contain hydraulic pumps, cylinders, and electrical motors which make easy usability. Good for front office vehicle inspection jobs.
 Features : 
Zinc Coated specially for Washing.
Made with Solid Sheet of Metal , no pipes
Wide teeth self-locking for added safety
No civil work required for installation
Good tool for job card opening inspection work and other miscellaneous under body work
Compressor not required.
Technical Specifications:-
Lifting capacity 3.0 tons
Lifting height 1.5 meters (4.5ft)